Today is one of the most exciting times for the watch industry and for watch enthusiasts. Even though we are in a digital era, there is a growing passion for mechanical timepieces around the globe. One area of the watch industry that is truly interesting, one that I specialize in, is the watch microbrands.
Microbrands can offer something that many mainstream brands can't. They can take more risks, show a truly unique vision of one person, and offer some serious bang for your buck. But there is so many brands out there now, so hopefully, this guide can give you a good overview of some of the best microbrands there are.
This list is made up of brands that I choose for several reasons:
The brand offers good value for money

The brand offers a good variety of watches

The brand has a unique design that sticks out from the mainstream watches

The brand offers watches that most people can afford (so no luxury brands)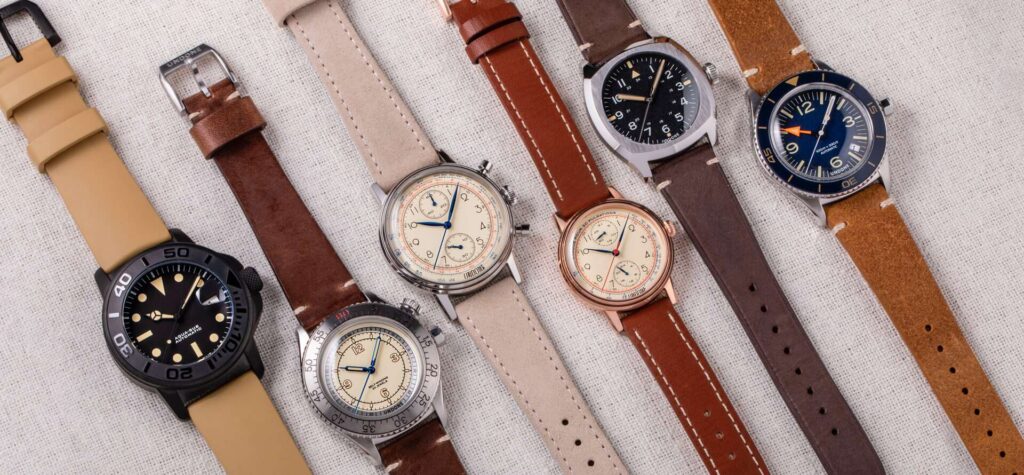 Undone is one of those watch microbrands where most people can find something they like. Not only do they have dress watches, sporty chronographs, dive watches, field watches, and watches for women, but each model can be customized. The plethora of limited editions also make their newsletter one of the most entertaining I have ever been subscribed to.
Quality-wise, they hit the mark pretty well. Other brands can offer more specs for your buck, but probably not this many designs and charming variations.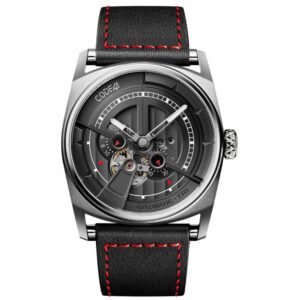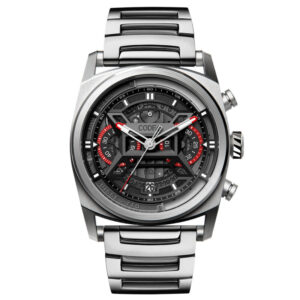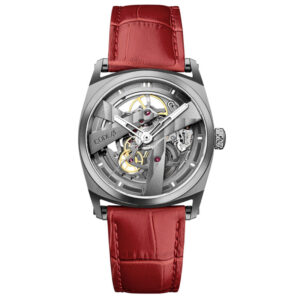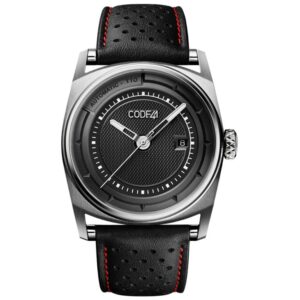 I can be a bit biased when it comes to CODE41 because i simply love their designs! But i have built a reputation of being an honest blogger, and i can therefore still confidently say that CODE41 deserves to be on this list.
CODE41 offers watches that you have never seen before. It's a blend of futuristic design cues, industrial themes, and semi-skeletonized dials. Their designs are consistent across all of their models, not only thanks to their unique case shape but because they behave as a true watch brand should, with internal unity. 
The quality also matches the price, although you can get more specs for your buck. But then you would probably get another dive watch that looks like all the others on the market.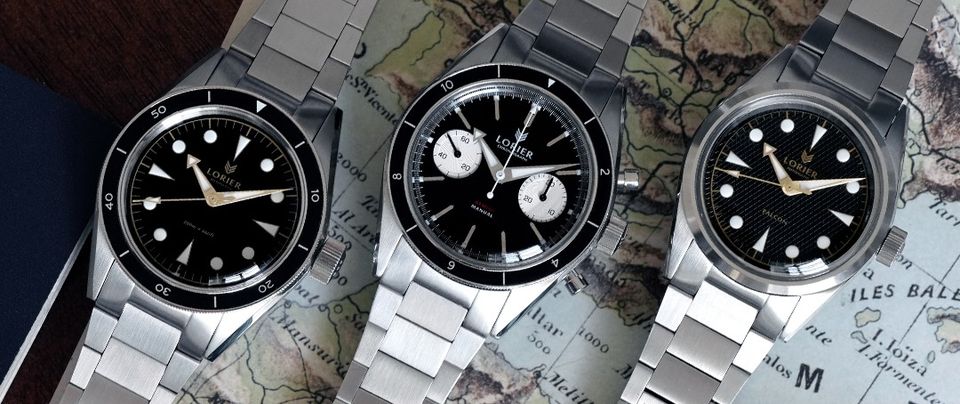 Lorier is the vision of a couple based in the USA, driven by their shared passion for watches and the good old days. Their watches are inspired by vintage dive and sports watches, in a modern format. Great size, lovely details, and well-executed dials and cases. They have even chosen to put in acrylic crystals, which really jams up the vintage factor and give the watch a rarely seen vintage charm.
This watch microbrand is almost a victim of its own success as its timepieces are constantly out of stock. So if you are eyeballing one of their watches that is currently unavailable, subscribe on their website to get notified.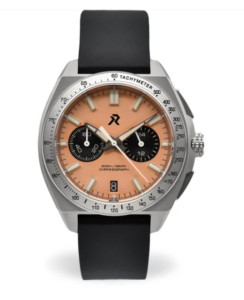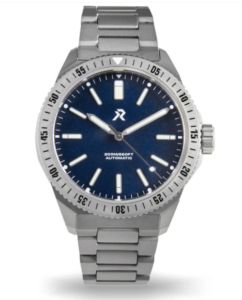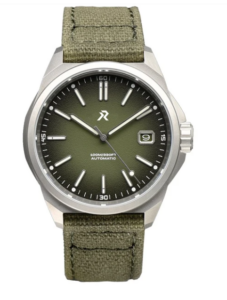 RZE is a very young brand and the brainchild of Travis Tan, former co-owner of Boldr and watches virtuoso. With those credentials, RZE has a lot to promise and seems to deliver exceptional watches in every aspect.
Ultra-hex coated titanium, attention to detail, great lume, perfect alignment, and specs that a watch at double the cost could boast about! What more do you want?
They stay within their lane, offering only tough and sporty watches with masculine traits and understated wrist presence. If you are a fan of Boldr, RZE won't disappoint.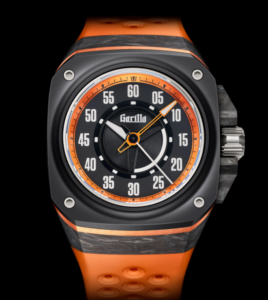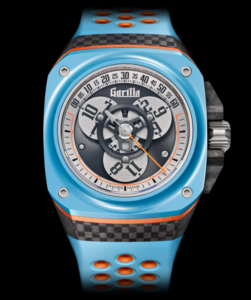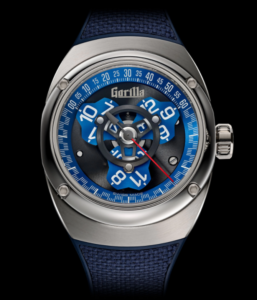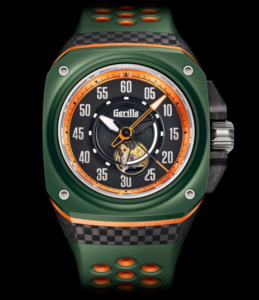 Gorilla watches is a watch microbrand that is relatively under the radar for most, especially everywhere outside the US.
Gorilla watches was started by a guy who had previously worked for Audemars Piguet, and you can almost tell that is the case. The very sporty, colorful, angular, and chunky design reminds me of the Royal Oak Offshore line from AP. 
These watches are unique, sporty, VERY colorful and from what I have heard, very well made. Plenty of cool specs and exotic materials (forged carbon, titanium, and ceramic) to go around, and with their latest higher-end wandering hours models, there is no reason why they shouldn't be on this list.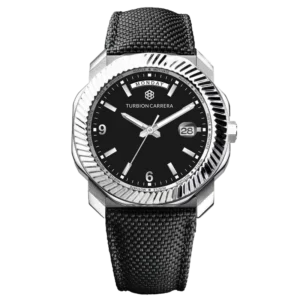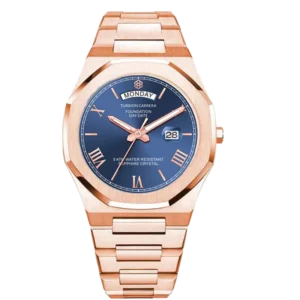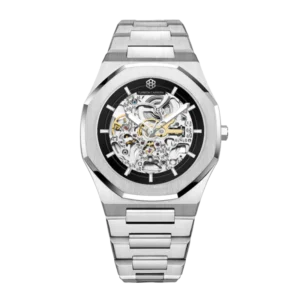 Turbion Carrera could easily be mistaken for a fashion watch brand and their tactics could be similar in some ways, but their watches are well made and really fun to wear, and that's what matters! 
Some designs lean on popular established designs that most people can't afford, so i don't think badly of this practice, and their newer models are becoming more and more original. 
I still LOVE to wear my purple dial Foundation. Check out my review of the foundation here.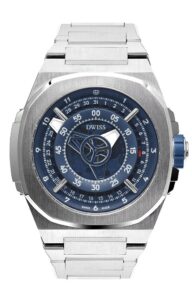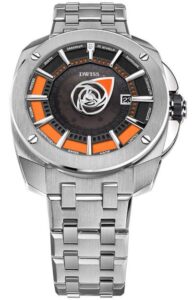 Dwiss is a microbrand doing a lot of things right these days. Crazy and unique designs, a consistent design throughout their models and a nice community engagement. 
Their new watch club, where people help design the next watch, has spun out a pretty delicious watch indeed, the Dwiss M3. Quality wise, you get what you pay for, and a bit more 🙂 They even have Wandering hours displays and Tourbillon models, so even the rich of us can find something worthy of their salary.

Check out my review of the Dwiss R1.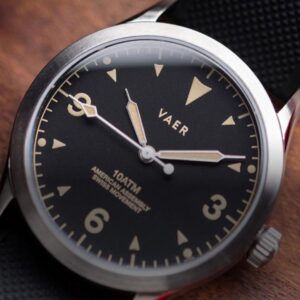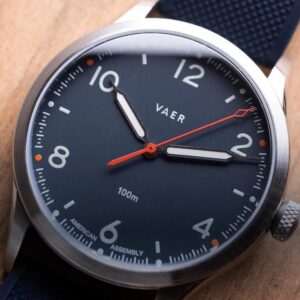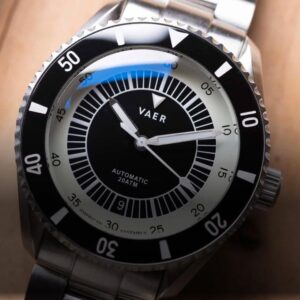 Vaer is a watch microbrand that i only recently discovered but is doing so many things right! They offer many collections with a plethora of variations, choice of movements, and great, well thought out designs. The 2 owners are definitely watch enthusiasts and they know their watches. You can tell by where they get their inspiration from.
The quality matches the price, so if you like minimalistic field watches and well-sized vintage-inspired dive watches, VAER is the place to go!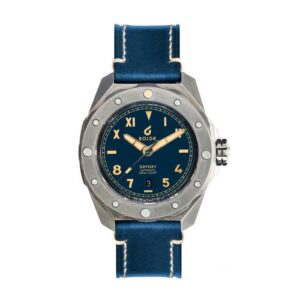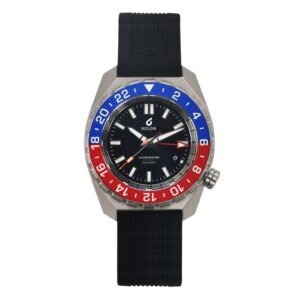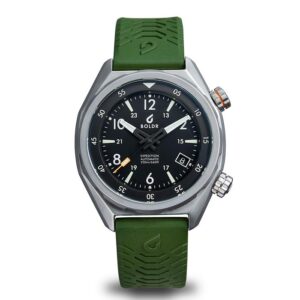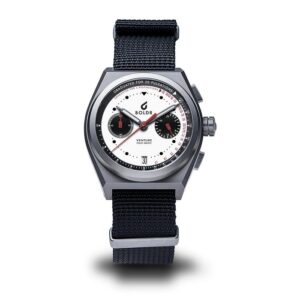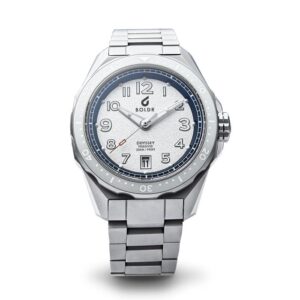 Boldr is a brand that I think most people who are into watches will have heard of, and for good reason. Boldr produces very sporty watches, including dive watches, GMT traveling watches, and some of the best field watches for the money! I own 2 myself, so that should tell you something. 
They are not trying to reinvent the watch but manages to bring new and fresh designs to the market. All i need from them is a dress watch.
The quality matches the price, and they release new models relatively often, keeping me on the edge our my office chair every time I get an email from them.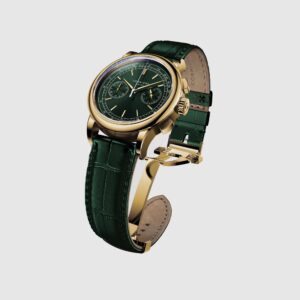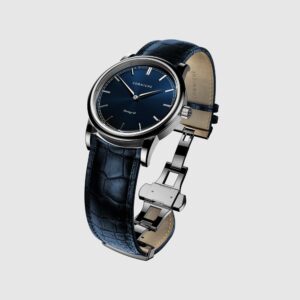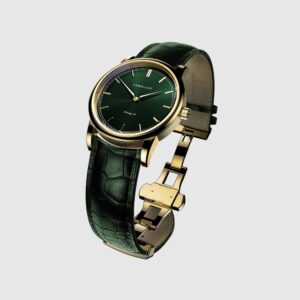 A majority of known watch microbrands offers mostly sports watches because the main target is men and those watches are very popular with the mainstream consumer. Corniche only offers dress watches, but they are hitting all the marks if you ask me. 
The vintage look of their chronograph wrapped up in a very tasteful size and powered by a meca-quartz movement is something to behold (their green dial version is my personal favorite). It's the best of both worlds and the quality seems to be great as well, based on the reviews I have read. 
They don't answer my emails, so I don't have a detailed review on my blog, but that shouldn't be hard to find. I was lucky enough to see and hold one in the wild, and they do hold good value propositions.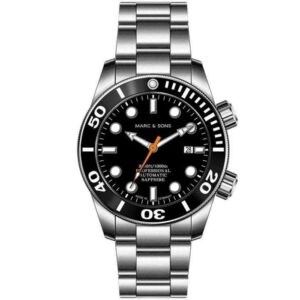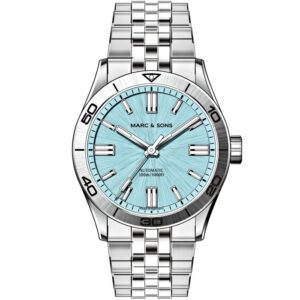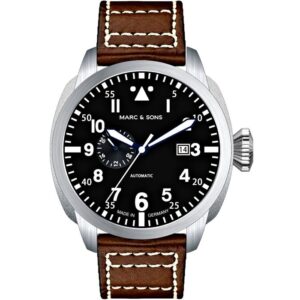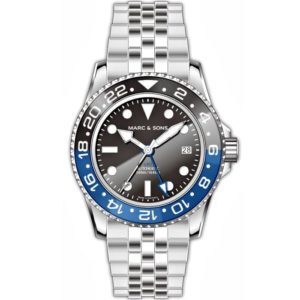 Marc & Sons offers some of the best value-for-money dive watches on the market today. The quality of their watches is surprising, especially considering that they are made in Germany! 
They sell a variety of watches, some customizable and with different movement options. The designs are classic, but they manage to infuse them with small details that render them unique in their own subtle way. Their ceramic bezel is incredibly precisely cut and the lume application is some of the best i have ever seen (the BWG/, if well applied, outshines and outlasts a Rolex Submariner).
I personally recommend their Elegance Series (the one with the ice-blue dial is a stunner) and the Pro Diver 4 Series.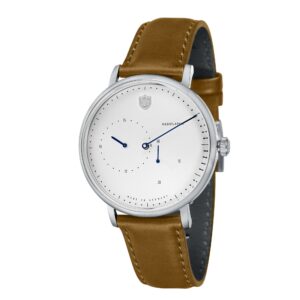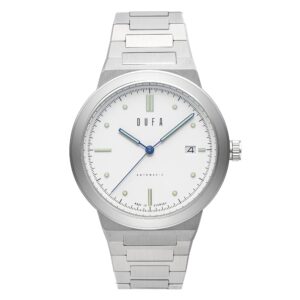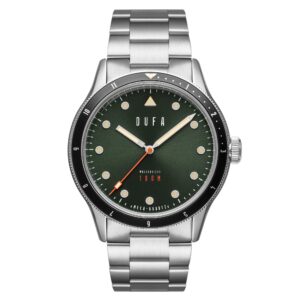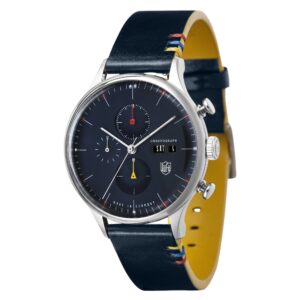 DUFA is another german brand that keeps surprising. When I reviewed their Aalto Regulator watch, they were only making dress watches, but today they also offer 3 different sports models. 
This microbrand creates tasteful minimalistic designs that are modern and simple, yet original. But they don't take themselves too seriously and will ad a sælash of bright color here and there, to make sure you don't forget to smile when you look at the time.
With a broad selection of quartz and mechanical watches, everyone is sure to find something they like! And the quality of these timepieces surprised me, considering the price. Another testament to German efficiency.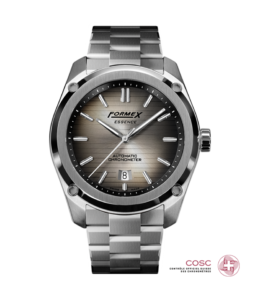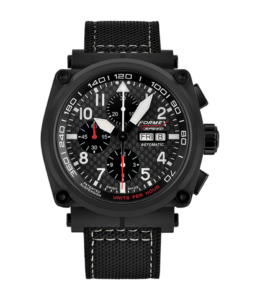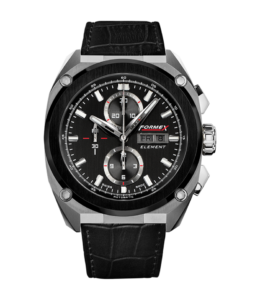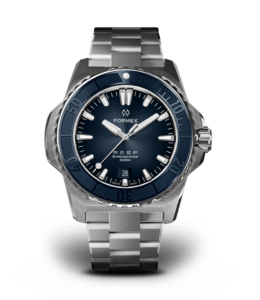 I have yet to convince Formex to send me a watch for review, but if I had to choose one, it would the new Formex Reef. 
Formex is actually a well-established brand by now, with in-house dial manufacturing and a service center, but I still consider them a micro-brand since you can't find them in too many stores. 
Formex will deliver some of the best bang for your buck, to the extent that you start wondering why you are saving up to buy a Rolex. COSC certified time and date watches for 1100 Euros with excellent finishing, patented clasp functionality, and a sporty look… What more do you want? Maybe a customization option for the bezel/dial combos? You got it 🙂
Formex also listens to their community and that has resulted in a re-branding with a new logo, that is much more tasteful than the previous. So how about you give their website a visit?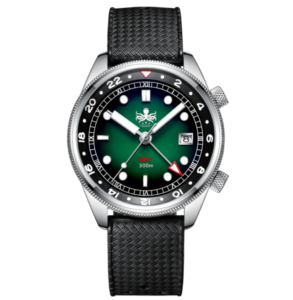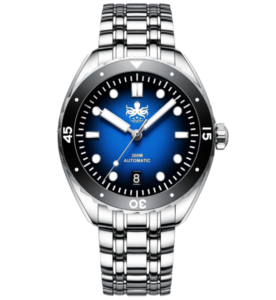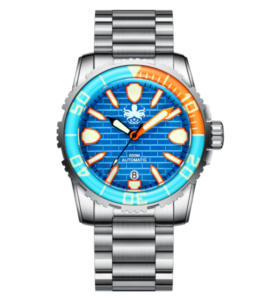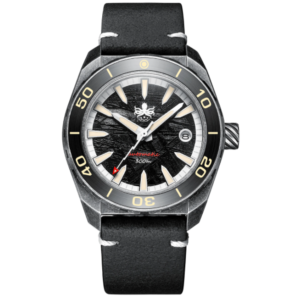 Phoibos is another one of the classic "bang for your buck" watch microbrands but in the lower price segment. That means you will still be surprised at the quality and specs you get for your money, but it won't match brands like Formex or Marc & Sons. 
They mostly offer different dive watches, with the exception of their GMT watches and some previous models (i reviewed the Sentinel, which they don't sell anymore). The Wave Master is a very good low budget Omega Diver alternative and their other models have fun designs, colorful elements, and a price tag we can all live with.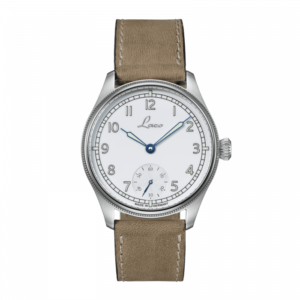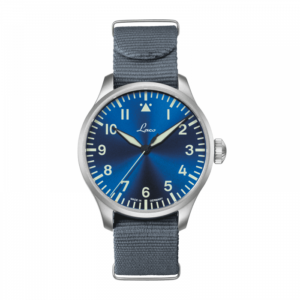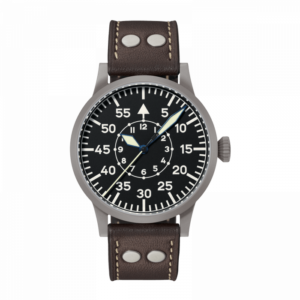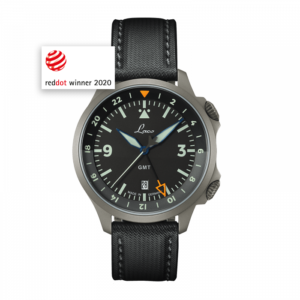 The third German brand on this list, Laco is a relatively old brand that started in 1925 but still remains a micro-brand in my opinion. 
They are mostly known for their classic Flieger watches (old-school pilot watches) but do offer dive watches "almost" dress watches. I would only buy a Fliger watch from them because that is what symbolizes the brand and reflects its history. 
If you do get one, you can expect to receive a well-made pilot's watch, with crazy lume, detailed printing, lovely metal finishing, and a quality movement. Always go for the hand-wound movements though. They are much more fun and historically accurate 🙂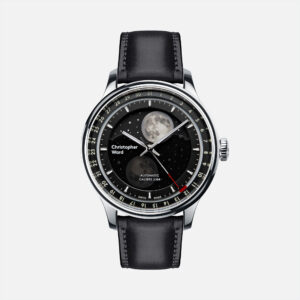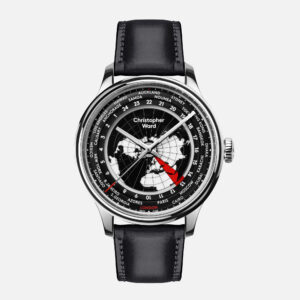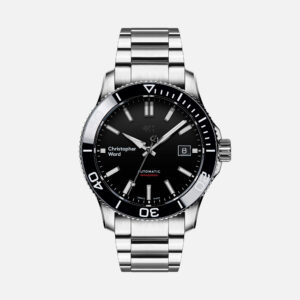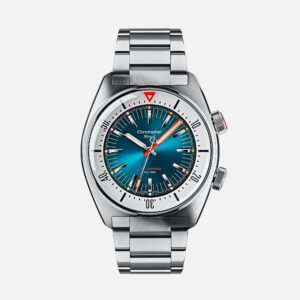 Christopher Ward is a British watch microbrand offering a pretty good value proposition. Ahead of all their watches flies the flagship Trident watch, easily recognizable by the infamous company named printed at the 9 o'clock position and the trident seconds hand.
They have a large selection of watches for every budget, quartz or mechanical, and one really cool moon phase watch that I have been eyeballing for a while now. But that's not all! They offer COSC certified watches with in-house produced movement with 5 days power reserve, for a price that we can all relate too!
The best entry-level luxury brand right now, based on how much you get for your money, is Oris. But Christoper Ward is catching up to them!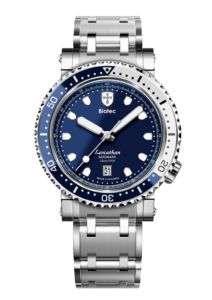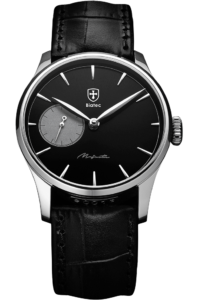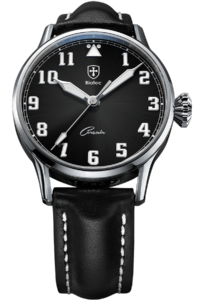 Biatec is a Slovakian watch microbrand that is under the radar these days, but they deserve much more spotlight than they are getting. 
They have 3 collections: dress, pilot, and diver with a very good amount of variations for each. This simple approach is delightful, and their watches are clean, simple yet original (their diver is a bit more unique, but i love that).
Their pilot watches are definitely what i would go for here, and their prices are right around that 1000 EUR sweet spot. 
On a small side note, i think they have one of the best micro-brand websites I have seen. As a web designer, I know how important that is for trust and brand image.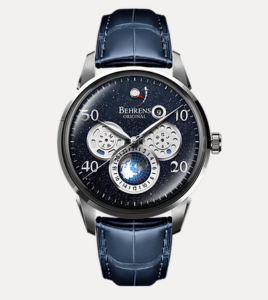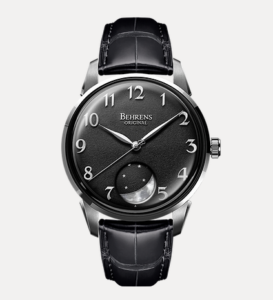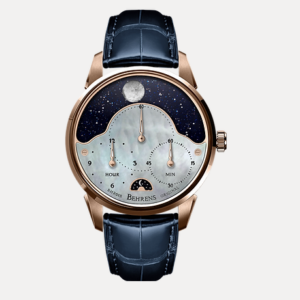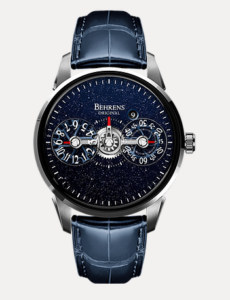 Behrens is a watch brand based in Hong Kong that really blew my mind when I first discovered it. There are very few reviews of their watches yet they seem to produce high-quality watches at a very fair price.
If you start browsing their collections, you will immediately notice that they like to produce unique watches with in-house complications built on top of entry-level Miyota movements. That is a winning formula if you love wandering hours complications or similar stunning complications, but you are on a budget.
Every watch they sell is probably something you don't have in your collection or have ever seen in real life, and you could afford it with some budgeting. That's why they are on this list.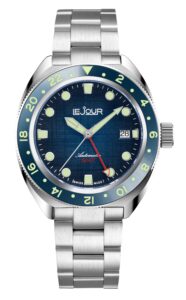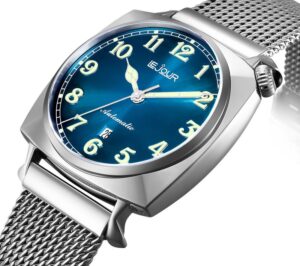 Le Jour sneaked onto this list, even though they probably shouldn't have been here, and I will tell you why. They offer quite similar dive watches to many other brands, better known for it, and a mechanical chronograph for good measure. But their Heritage model is something to behold, and I just fell in love with it. 
I will try to get a hold of one so that i can give a more detailed account of my experience with the watch and check the quality of the timepiece. In the meantime, there are surely some other reviews of the Heritage out there.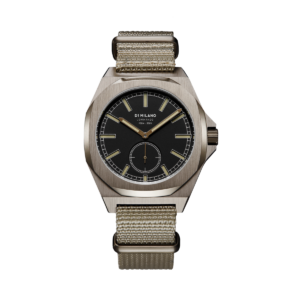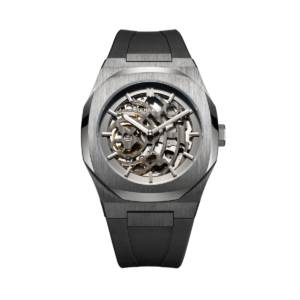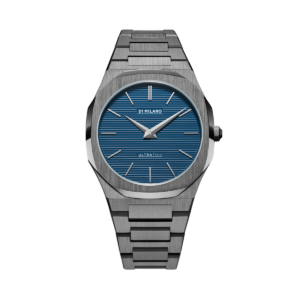 There is no doubt about the fact that sporty watches are in right now, especially with integrated bracelets. The Royal Oak is mainly the driving force for brands like D1 Milano to come out with this kind of watch. I just think D1 Milano did it a bit better than many of the others.
You can definitely see the Royal Oak inspiration, but they managed to create something rather unique and lovely, and people seem to like them. It's a very clean look and their relative success has given them the tool to create plenty of different version of that watch.
Not the best bang for your buck, but a pleasing design that just works and seems to turn heads.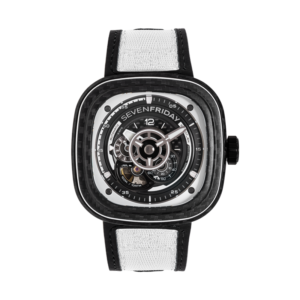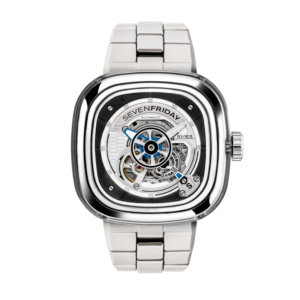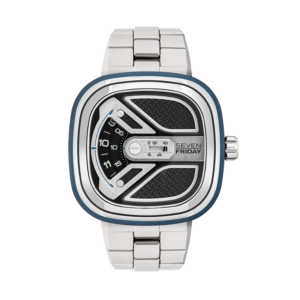 Seven Friday is quite a popular brand and i have even seen them here in Denmark in some high-end watch shops. Their crazy and unique designs is what propelled them to this status and the quality and finishing is very good considering the price. 
These are not small watches or cheap watches, but bold statement pieces shouldn't be either. They are still affordable though, considering what it takes to make them, which is why they had to be included on this list.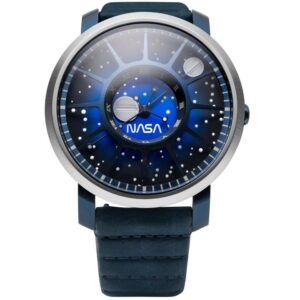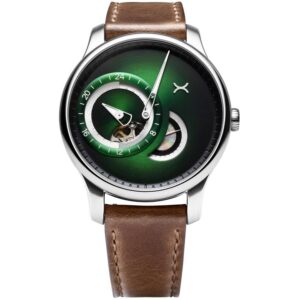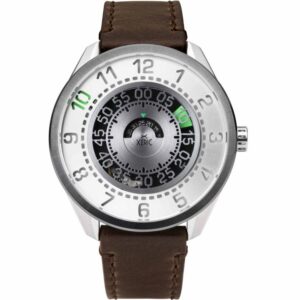 It's no coincidence that i put Xeric right after Seven Friday… The 2 brands are quite similar in many ways, due to their crazy designs, but I feel like Xeric stepped up their game a bit since I first started to follow them.
Variety is the keyword here. Xeric offers so many different models, each with its own unique look and way of reading the time. Seven Friday tried to keep their design consistent, and Xeric did the opposite, which is why knowing the 2 brands is just enough to keep your appetite for crazy watches going.
Quality-wise, they are in the lower section, but so are some of their prices. Making so unique watches requires many custom elements that can cost more, and if you want to keep the prices low, you will have to sacrifice other things. Up to you to decide what you think is the most important.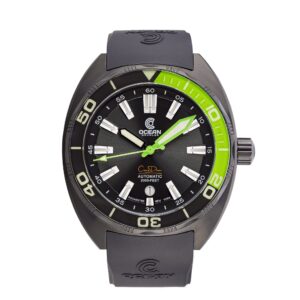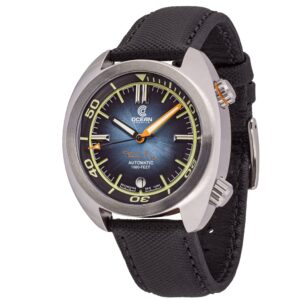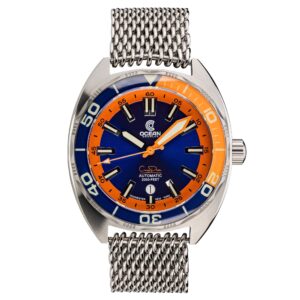 With Oceancrawler, it's pretty simple. They are the kings of funky, colorful, vintage-inspired dive watches. One look through their website is enough to see what I am talking about. 
Seeing their latest models in my inbox always brings a smile to my face, and they are floating around in that 1000 EUR sweet spot, making them something everyone can look forward to owning.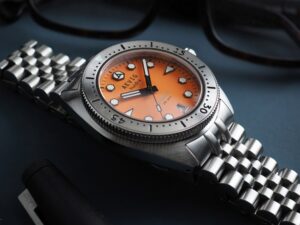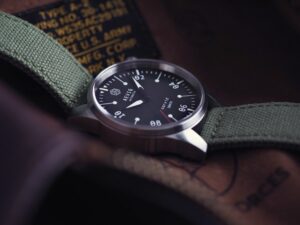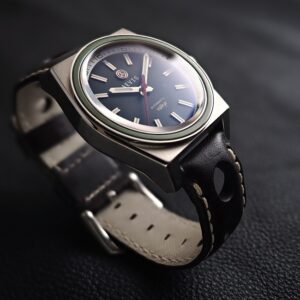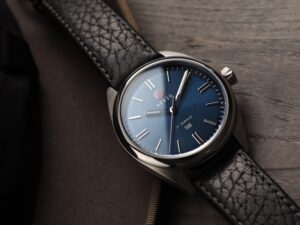 Aevig is just one of those watch micro-brand that manages to create watches that look simple and seen-before at first glance but reveals themselves to be quite unique after a closer look. 
They have just enough different models to be put on this list, and with their unique yet classic approach to timepieces, they are definitely worth checking out. Big fan of their dive watch and those unique applied hours markers!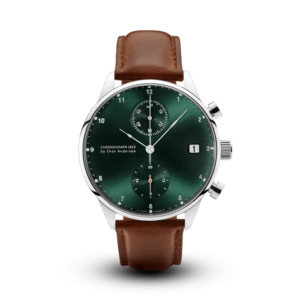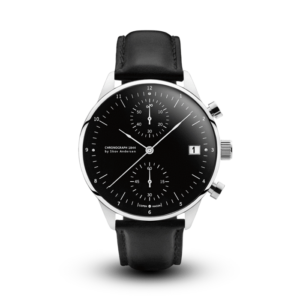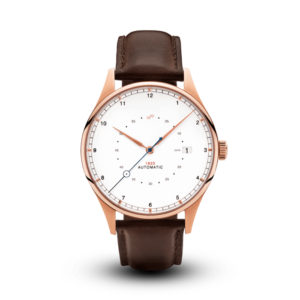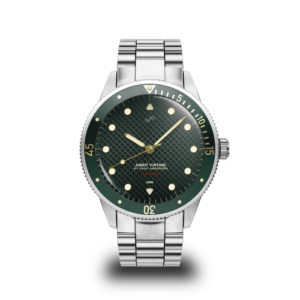 About Vintage is a danish micro-brand that have had success with translating danish minimalism into watches. Their designs are unique, yet very clean and minimalistic, and although they are mostly known for their dress watches, they do have some rather cool dive watches. 
You can get quartz and automatic watches from them, and they seem to be quite popular since they often sell out their models. The price also matches the quality, so what more is there to ask for?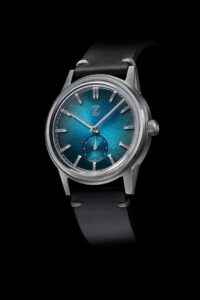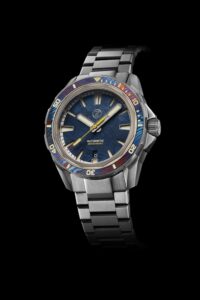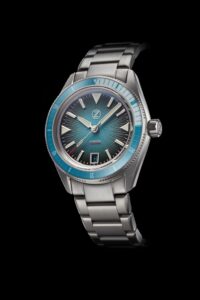 Zelos is quite famous amongst watch enthusiasts, and even with high-end collectors sporting Rolex and Jeager Lecoultre. That's because they are known for making a great quality watches with a fun twist, like putting lume where you wouldn't expect it, using meteorite dials or simply having appealing and aggressive designs.
Just check them out, you will see why they are so popular.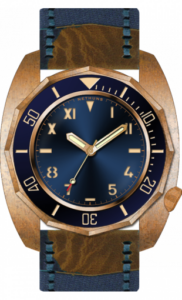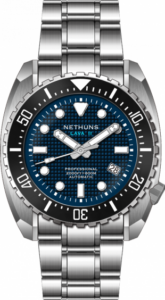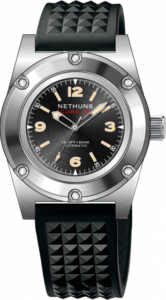 Nehtuns is in many ways similar to Zelos. They focus primarily on dive watches, with aggressive and sporty designs, and offers a variety of different and well prices watches.
Some are seen-befores, but their Lava diver is truly unique and i owned one for a couple of years, so i can attest to the quality. Their latest Lava edition with the power reserve is definitely on my wish list!