To all you street-wear addicts out there, here is a post that might get your fashion sense tingling! I have had the honour to have a look fully sponsored by JD Sports, an online webshop with a great selection of sportswear, sneakers and tracksuits! I highly recommend you go check them out, because they have some sweet tracksuits and sneakers at very affordable prices! Be on the lookout for end-of-stock sneakers, since they go for ridiculously low prices (50 euros).



The tracksuit
This look only costs 125 euros, whcih is a lot of swag for the money! Your turn to mix and match your look on their website!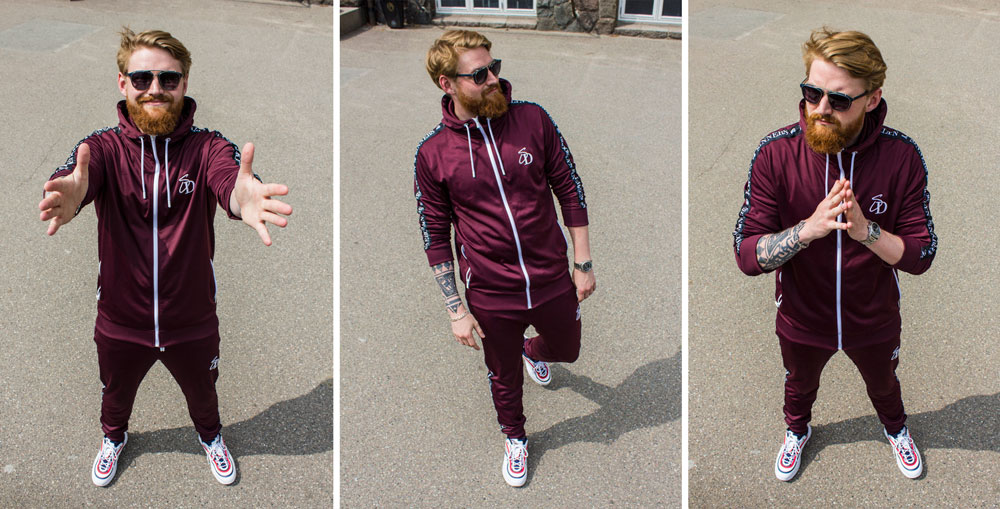 Tracksuits have something special about them, just like a full "business" suit has. Because the top and bottom is coordinated, it gives a wholeness to the look that only is more serious counterpart can achieve. This is truly the suit for the streets, and i have never had so many of my friends compliment how awesome i look, when wearing this tracksuit!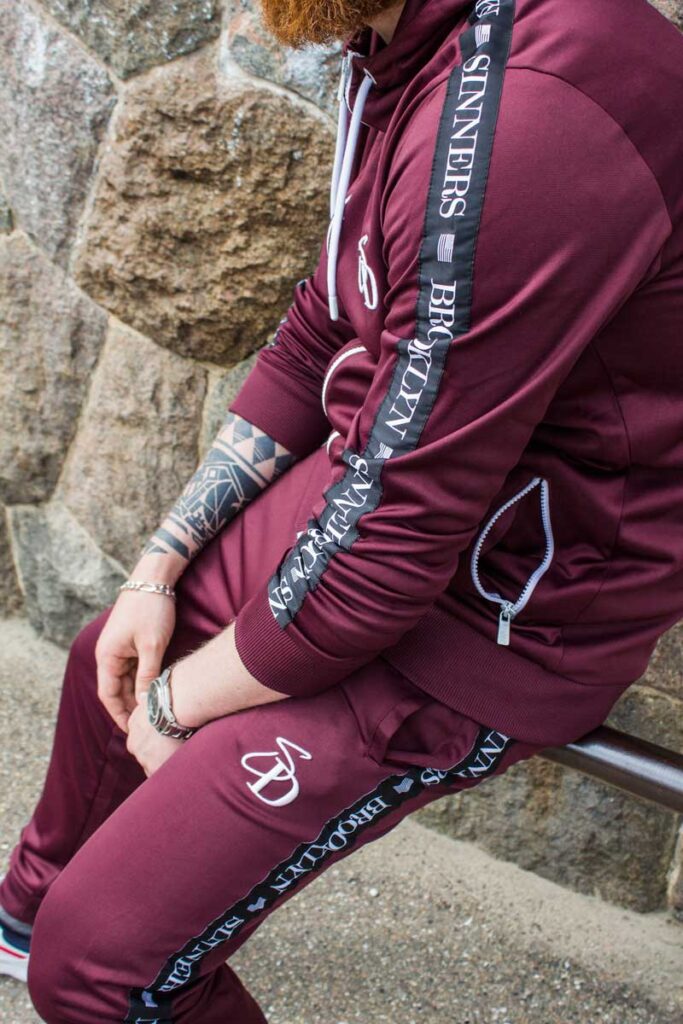 I really like this tracksuit for many reason:
It doesn't fit too tight, like some i have tried through the years. Tracksuits, in my opinion, has to be a little loose.
I LOVE the color bordeaux/brugundy. If you have this color option, i am sold!
The logo looks great, and they don't mention the brand name everywhere like some other brands do. I respect that.
The stitched bands on the side give the tracksuit a more interesting and luxurious look. The bands days "brooklyn sinners", and not the brand name, which i like a lot.



The sneakers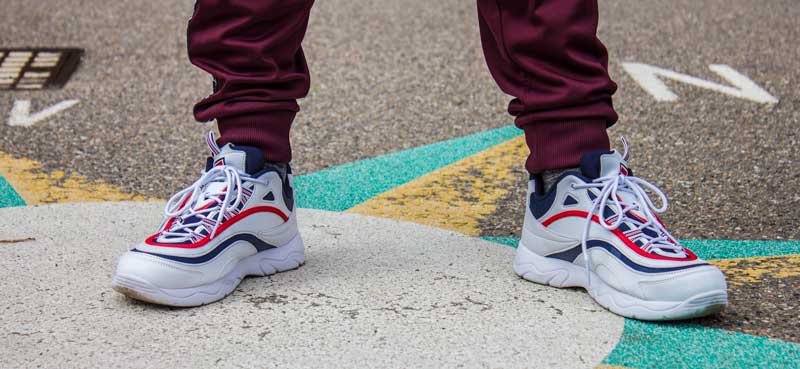 I have had the pleasure to try on 2 of the sneakers that you can find on JD Sports website. The ones you see me wearing with the tracksuit are the Fila Ray with the french flag color scheme, and unfortunately they only have one size left as i am writing this post (43)!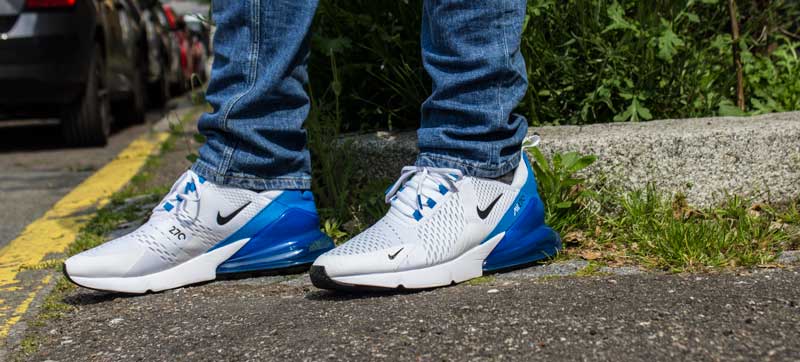 The other pair (picture above) are part of their great selection of Nike Air Max 270, and they are splendid! I have to admit, these badboys are the most comfortable shoes i have ever worn. The air bubble under the heel feels like walking on a cloud and they are so lightweight you barely feel like you have any shoes on! I HIGHLY recommend you get a pair of these if comfort is important to you!