The watch … Those who wear them will never get tired of it and those who don't, still admire them. A beautiful watch is one of the rare jewels that a man can wear (and should) in all situations, and for every style. Of course, certain unwritten rules apply when wearing a suit, but most watches goes well with that attire.
Content
If you're like me, who has several watches that you wear depending on your outfit, situation and mood, you've almost certainly dreamed briefly about having a nice automatic watch to crown your collection. I'm not saying there is no beautiful quartz watches, but I have always wanted to have a nice automatic watch around my wrist. The only problem is that they are often very expensive, if you want a relatively well manufactured watch! You have to let go 2 or 3 thousand euros for the cheapest, and prices has no end from there on and up, often thanks to the famous "swiss made" label (I put apostrophes because this label can be misleading, and I'll talk about it later ). So when I saw the Code 41 watches, I was immediately seduced by their objective:
A community brand that aims to create beautiful mechanical watchmaking at affordable prices by being completely transparent about the origin, costs and development.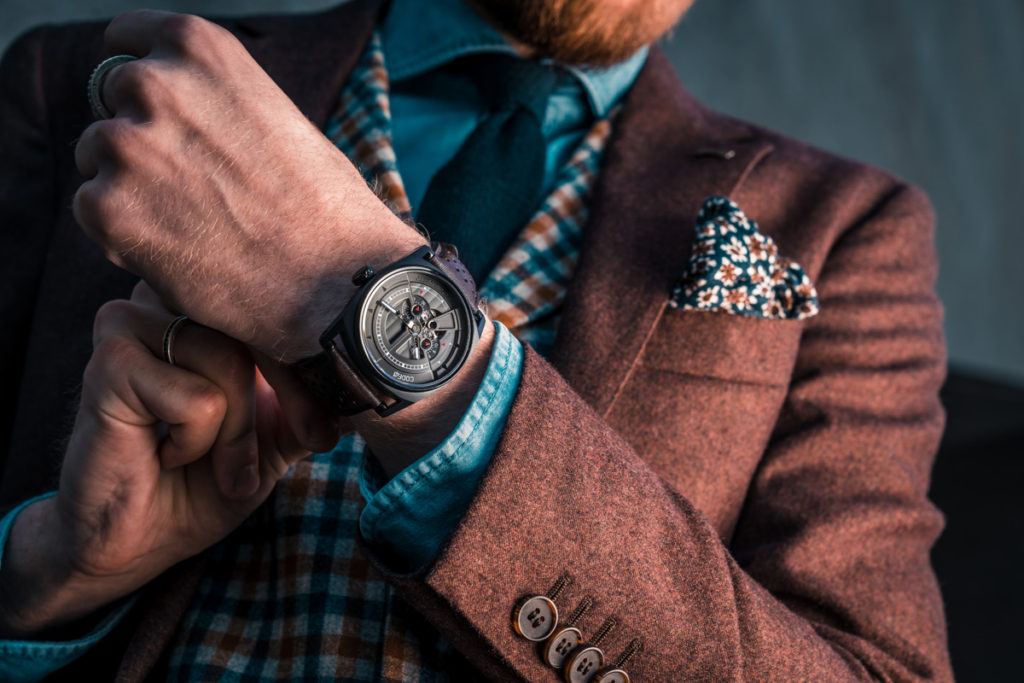 Code 41 would never have existed without the crowdfunding community platforms, nor the people who donated their money into the project. And I love that! I will not talk too much about their story, because they have a section dedicated to that on their website, which is quite detailed. I will mostly talk about the things I liked about the brand and the reasons why you should consider buying one of their watches.
The price
The price is one of the first things that seduced me, since i am not in a position to throw several thousand euros at a watch. It is not everyone who can come up with 3000 euros for a watch, but 667 euros remains a realistic amount for most people. If you put aside 50 euros a month for a year, you can spoil yourself for christmas!
But the quesiton is "what do you get for that price"?
The movement
The Code 41 watches are run by Miyota 82S7 and ETA 2824-2 movements.
ETA movement (Anomaly 02)
The ETA movements is a Swiss movement, and these are often used by many swiss brands, like Breitling for example (allthough Breitling overhauls these movements to a much much higher standards). These movements are more expensive than their japanese counterpart, which is relfected in the price. This movement is robust, reliable, and easy to get serviced since most watch shops can handle almost any ETA movement.
Miyota movement (Anomaly 01)
The Miyota movement is a japanese made movements, and to my experience they are very reliable and robust. They are also easy to get serviced bevause they are quite common in low-end to mid-range automatic watches. So why is this movement less expensive than the ETA? The swiss origin, the fact that ETA has more experience, and other features such as a bidirectional winding rotor or better finish (if the movement is visible on the watch).
The brand
Before creating watches, the people at Code41 were behind the megaphone of the GOLDGENA PROJECT, an initiative that aims to reveal the usurpers of the Swiss Made label. I have since learned that many swizz made watches are mostly made up of parts from China, which can be misleading. The companies has also driven up the prices to unfair amounts, simply because they can and because they often rely on larger distribution networks.
This is nothing new, as many other companies have used japanese movements for many years, that are very reliable. Seiko is a good example of relatively cheap but very good automatic watches. CODE 41 are simply the first to market themselves this way so intensely, which is smart because they are not wrong.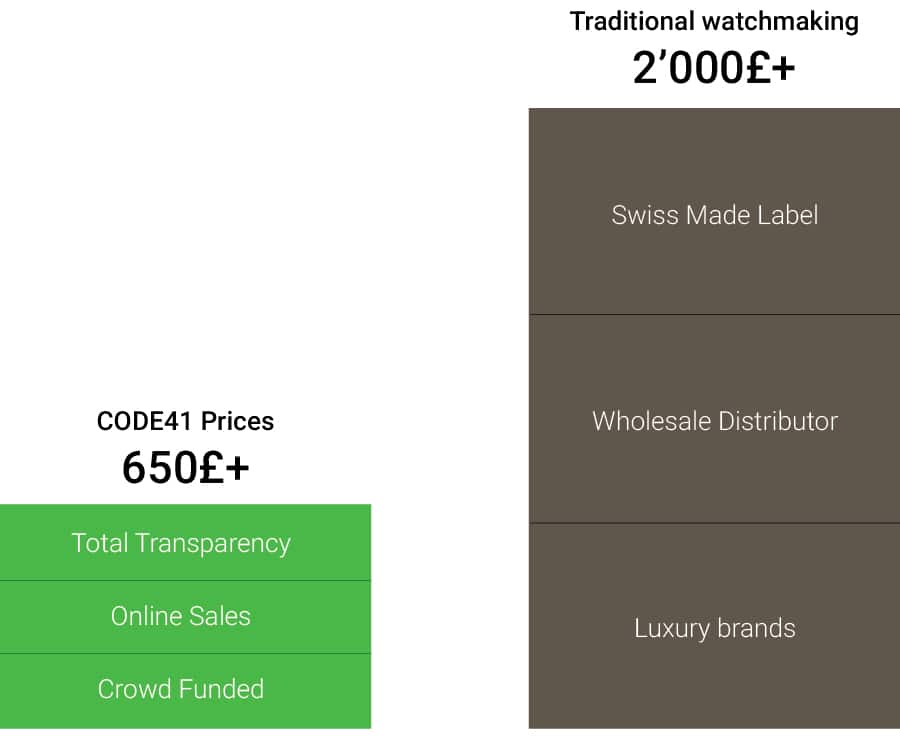 Code41 clearly shows where the different parts and services comes from and clearly shows you their profit margin and different production costs. It made me think of Premiere Manche, a shirt brand that I tested a while ago that is very open very open on the origin, the quality of the fabric and their profit margin. I like that, and i believe it is the future of marketing as we consumers get more and more critical.
The design

I love the design of their watches, especially the Anomaly 01! The case remains minimalistic with a more square shape than most watche cases on the market, which makes the watch even more masculine. The case actually reminds me of the Panerai Luminor cases, with sharper angles. The most minimalistic one is the Anomaly 02, but the Anomaly 1 is the perfect mix between a classic watch and a futuristic design. I especially appreciate that you can see some parts of the mechanism of the watch, because these parts are often very beautiful on automatic watches.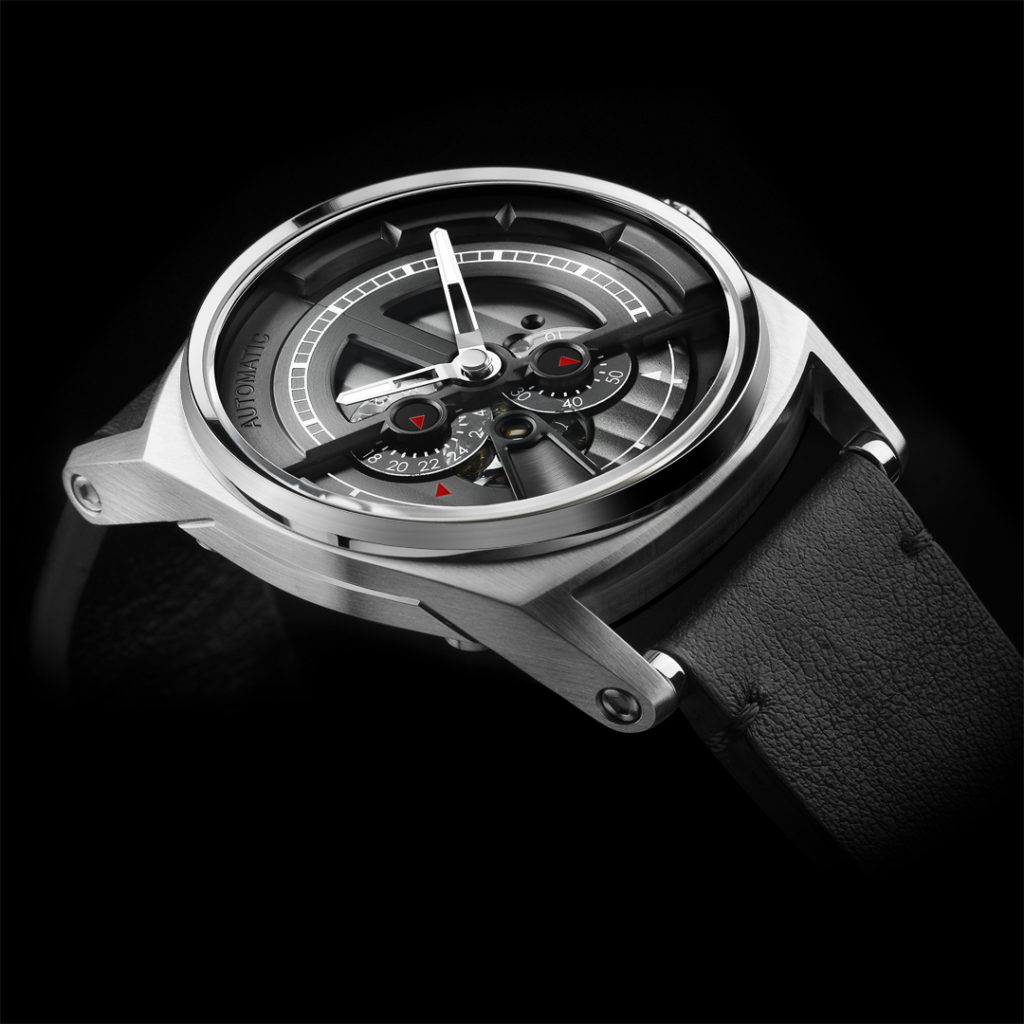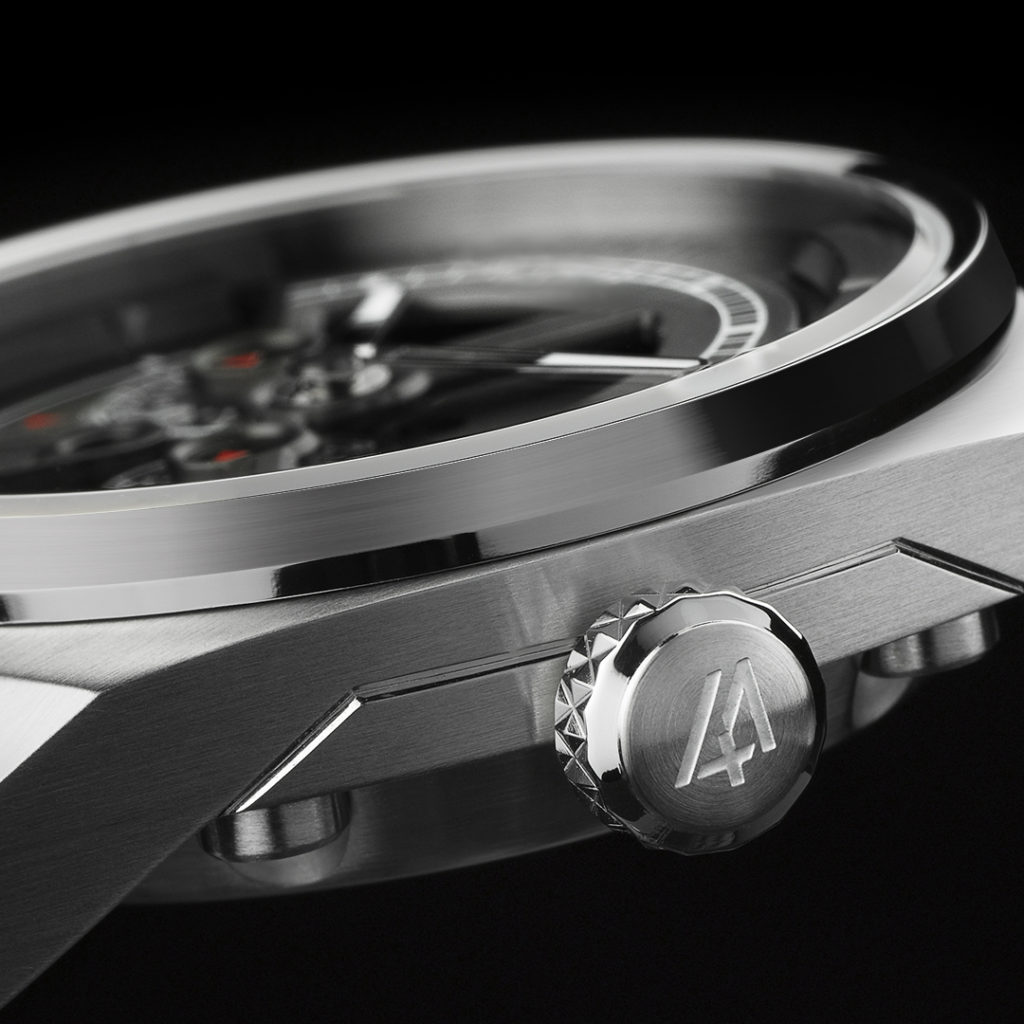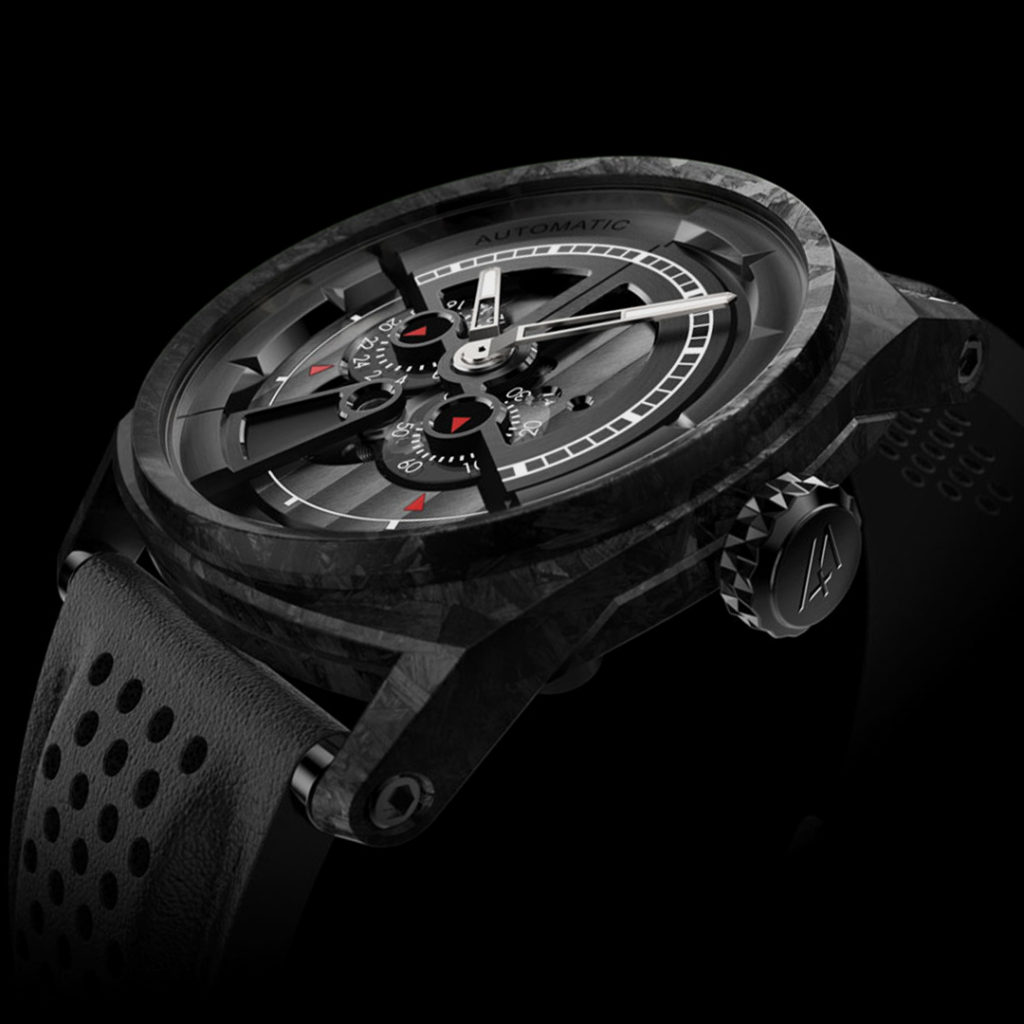 The quality
I haven't yet had my hands on one of these watches, but they do look like they are well manufactured. For this price, i would expect to have a solid case with great brushing, solid dial details, symmetry and clean edges.
When i get my hands on one of these babies, i will do a video for you guys!
Conclusion
If you've always wanted a quality automatic watch for men, but your budget didn't allow allow it, then this is a great option for men who appreciates unique and versatile watches. But affordable automatic watches using quality japanese movements is nothing new. But CODE 41 watches does seem to be of better quality than for example Ingersoll (Seagull movements) or some Seikos, but ultimately you have to fall in love with the design, which i have. I really enjoy the fact that they are open about their company, history, and processes for future colelctions. Other watch brands are abd at doing this, wich is a shame since they often have great stories. You can see the details and origins of the watches and all the history of the brand in details on their website: code41watches.com