French brand Akrone is out with a new watch, and they need our help! They have previously launched some very nice Chronograph watches, and i am a huge fan of their K-05 Steve and Panda models!
This time, they have ventured into the world of diving watches with the C-O2 collection (took me 10 seconds to get that one).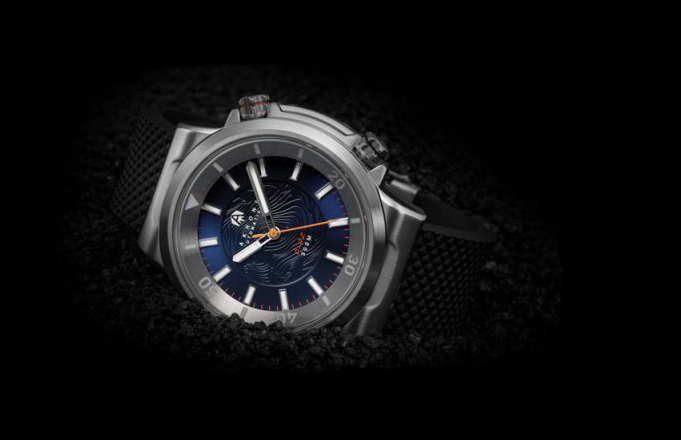 The Compressor model looks to have an interesting case design, with very bulky crown guards. A look i rarely see on those type of watches. I assume it isn't a real super compressor case back, but the style sure is there 🙂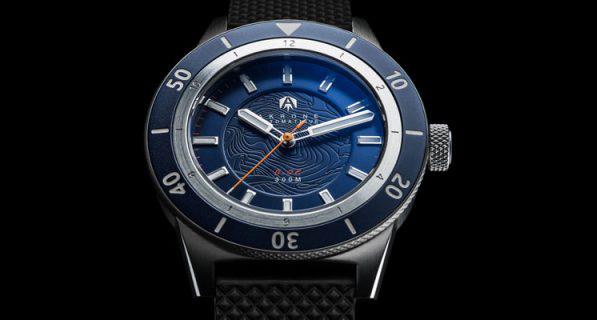 The other model looks quite basic at first glance, but they all seem to have a very interesting dial! Almost like those japanese knives where the metal is beautifully shaped like waves, these dials have that same pattern. i would love to get one of these babies on my wrist and review it, to give you some nice close-ups.