Like any self-respecting watch blogger, I collect watches to a certain extent. The problem is that I see far too many people wearing "fashion" watches, and that's a shame. I define fashion watches by the fact that they are often recent brands that have no history and tradition in watchmaking. These watches are driven by current trends, often far too expensive in terms of quality due to an exceptional marketing strategy. I'm talking about Tommy Hilfiger, Hugo Boss, Guess, Michael Kors watches, but also more recent brands that exclusively make watches such as Daniel Wellington (which I hate the most) and Filippo Loreti.
The current trend is stearing towards minimalistic watches. For example, Daniel Wellington sells minimalist quartz watches for around 160 euros and they sell a lot of them. This price is not justified at all because it's low-end Chinese quality, and the design is exceptional in any way. You can buy the same watch without the name, on AliExpress for 15 euros. But since Kendal Jenner wears for one photoshoot, they can inflate their prices. Filippo Loreti is even worse and I would even go af far as to say it's a scam (here's a very detailed review of the brand).
Now don't get me wrong… I'm not saying that you have to start by buying a Rolex or Omega, but simply start your collection with watch brands that have a long history in watchmaking, a good reputation and produces quality watches. To help you start your watch collection, i have found 6 affordable alternatives in different styles, so that everyone can find their hapiness. It's important to know that these brands offer many other models in the same genre, at prices that vary. So here are 6 affordable quality alternatives to "fashion" watches:
Tissot Everytime Quartz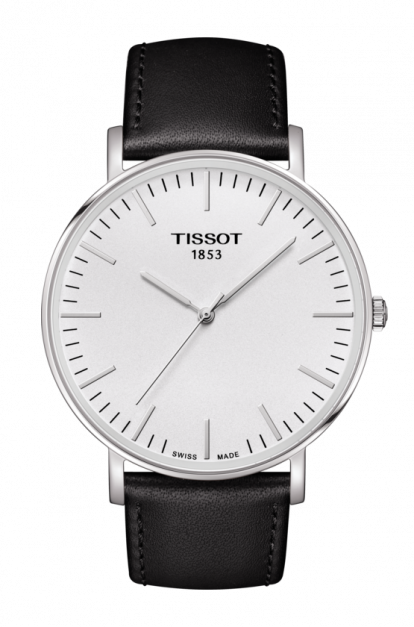 The Tissot Everytime is a very good alternative to the Daniel Wellington watches, mainly due to its similar design (and you can see where they get their design from). For 50 to 80 euros more than the Daniel Wellington (it depends on the model), you can get a watch made in Switzerland, by a brand with a rich history. Plus, it comes with a sapphire glass that is almost as hard as a diamond, so it will stay stylish for a long time!
Seiko SKX
If you like diving watches, but an Omega or Rolex Submariner is too pricey, the Seiko SKX 007 or the SKX 009 is the watch for you! It is a very good alternative to Invicta watches or other brands that copy a style of Omega and Rolex Submariners. The design is unique, it's an automatic movement made by Seiko, and it's produced by a brand with a geat reputation. I especially like the crown at the 4 o'clock position! If you take care of it and have the movement serviced regularly, you can keep it for a lifetime! All this for 210 euros!
I have a modified Seiko SKX009 myself, and it's one of the most modified watches in history. So you can easily find interesting and unique versions if you are ready to add 80 to 200 euros to the price.
Casio F19W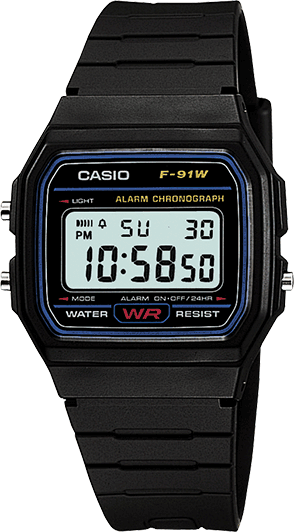 The Casio F19W is one of the cheapest watches you can get, but it still has its place in the history of watchmaking. Known for its simplicity, reliability and unpretentious design. No watch connoisseur would ever diss you for having this watch, because it's a an icon. The price is as simple as its design, because you can add it to your collection for approximately 18 euros!
Citizen Nighthawk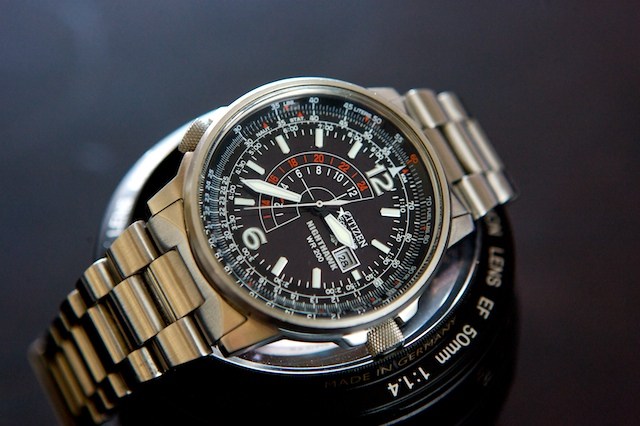 For the fans of pilot watches, here is a watch that respects that heritage and design. The Citizen Nighthawk could be confused with a Breitling from a certain distance and the design has taken inspiration from the plane instruments. This watch is powered by solar energy and like all their Eco-Drive watches, they can keep time for a lifetime without changing batteries.
Orient Bambino et Black Ray Raven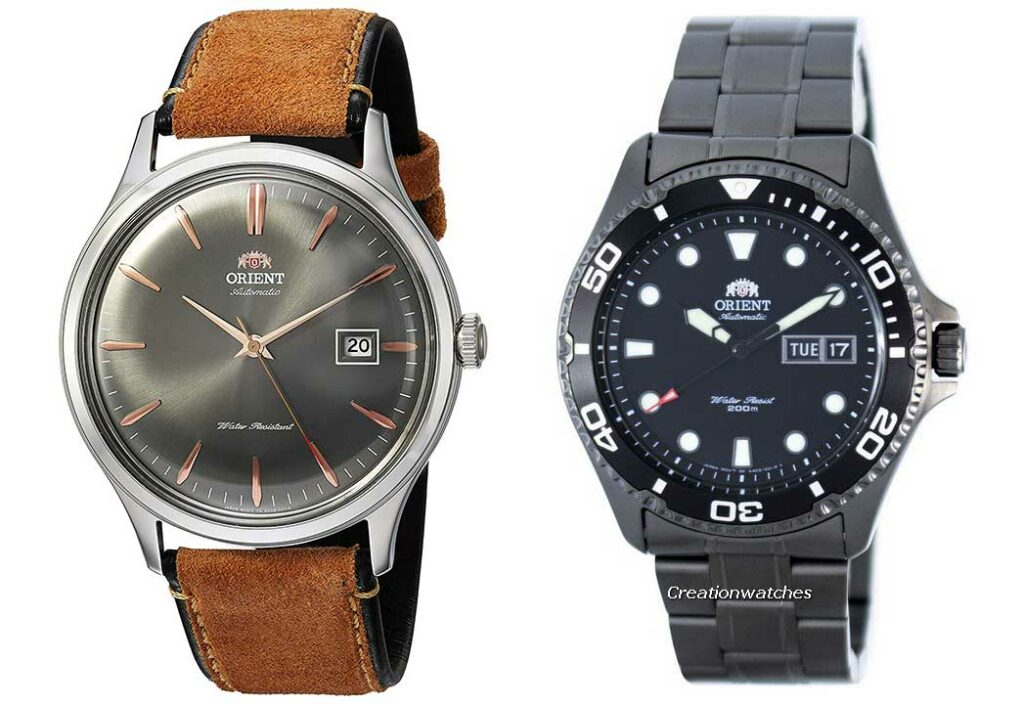 Orient is a Japanese company under the name of Seiko and they also offers affordable automatic watches, just like Seiko. The Bambino is an automatic minimalist dress watch that should simply replace all Daniel Wellington watches. Several models are available with color variations and even Roman numerals. The Black Ray Raven is another dive watch a little more discreet than the Seiko SKX, for those who are not fan of the "Pepsi" bezel (red and blue bezel).