I have been following Trendhim for a while now for several reasons. They are located not too far from where i live, here in Denmark, and they headhunted me for a job a few years ago (which i kindly refused). This relatively young company was founded by 2 young danes in 2007 and has since then grown to an international level! And with this growth comes new oportunities and collaborations, and Trendhim has really changed for the better. Starting with a small catalogue of  low quality accessories, they now have a huge catalogue with great accessories, better quality products and awesome collections!
So when i had the chance to review one of their newer collections, i immediately chose the BOHO and New Age collections! I love colours and unique styles, and this collections feels like they were designed for me. The BOHO collection is made of stylish scarves designed to be worn with a suit, and fresh silk ties with unique patterns and colours. The New Age  is the result of  a collaboration between Trendhim and 4 artists named Julia Arts, Leonardo Miluccios, Bryan E. Wests and Jack Teagles. And they all came up with some SICK pocket squares that will definately spark someones interest!
The tie feels like a good silk tie should feel…  It doesn't have too much structure in the threading, but for these "complicated" designs, it's better that way. It's a medium size tie, so it should fit most modern suits, but if you have a suit with BIG lapels, this one is a no-go. The price is, as most things are on Trendhim, pretty fair. If you want the same tie from Hugo Boss, you have to pay double the price, not have the brand name visible anyway and they probably don't come out with these kinds of designs anyway.
Boho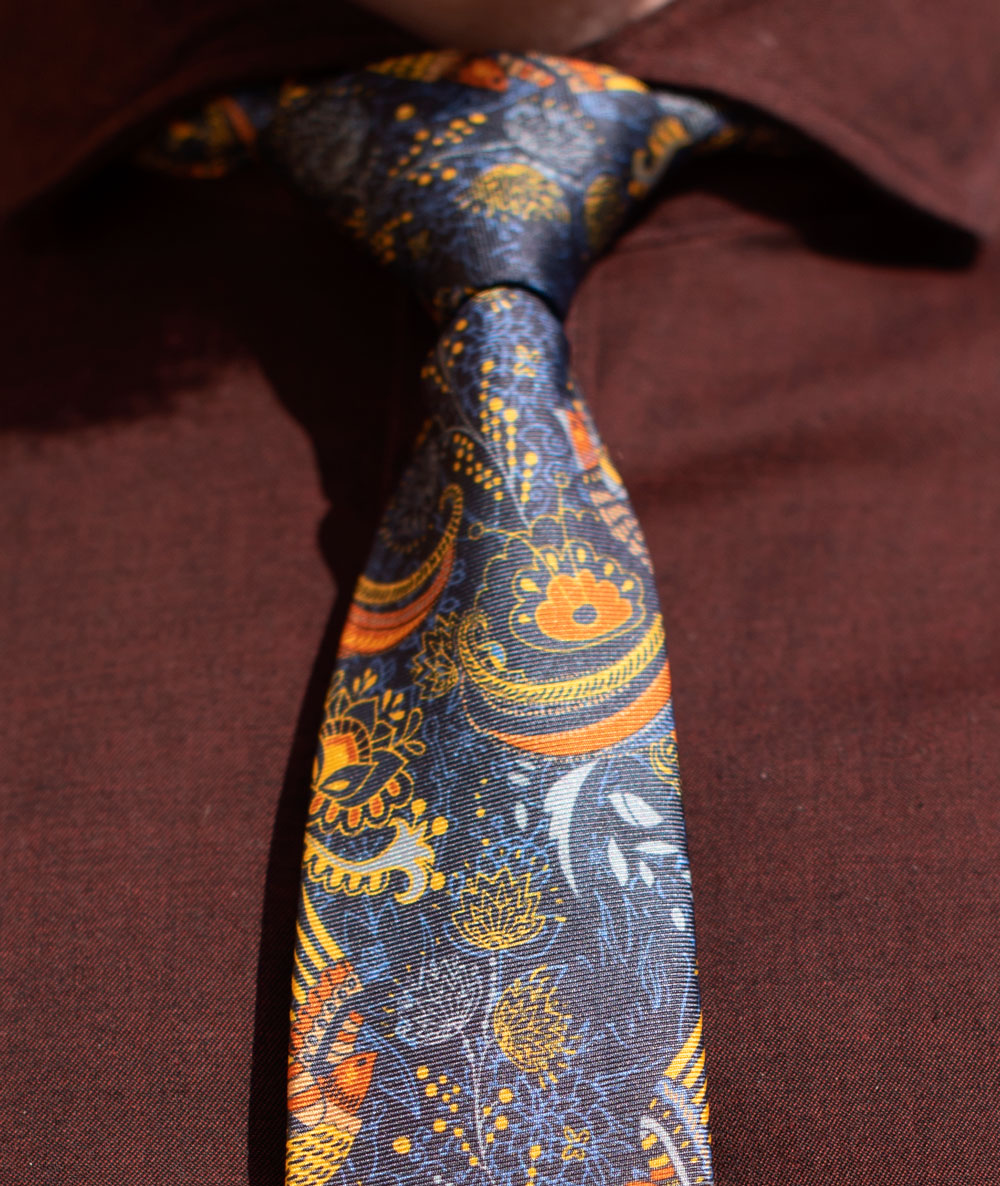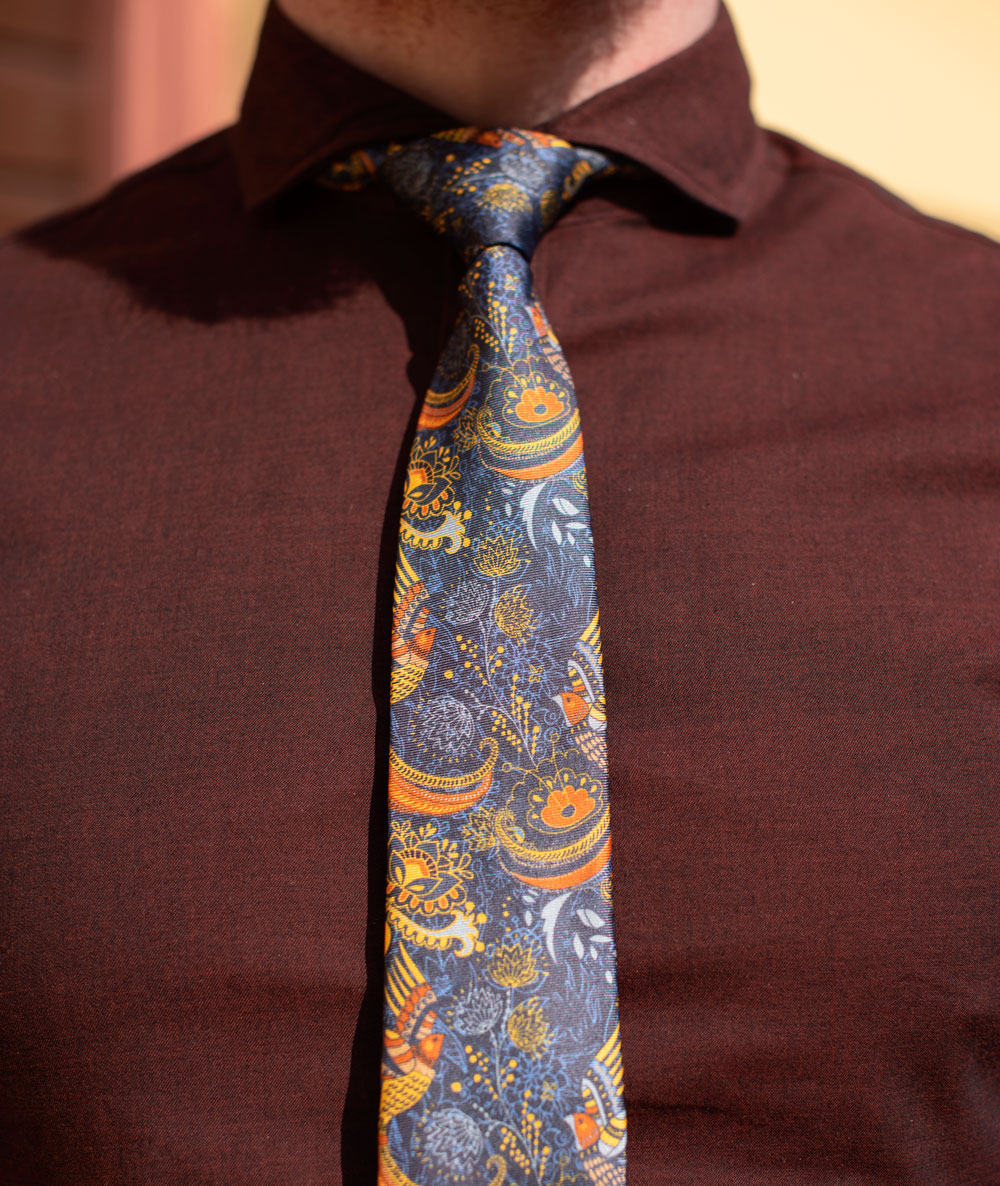 The pocket squares are very thin and made of silk, which gives them a nice shine! I chose to go with a Jack Teagles design, but i would have loved to have one from each artist. The price is quite fair, since i have seen other mid-end brands sell the same shit for 2 or 3 times the price. Nothing more to say here, as the designs speak for themselves.
New Age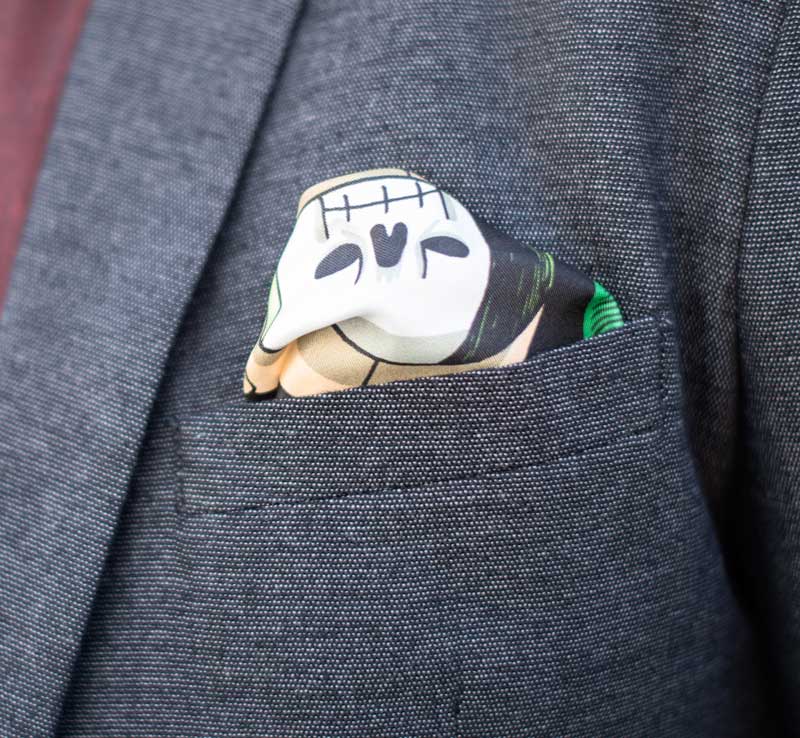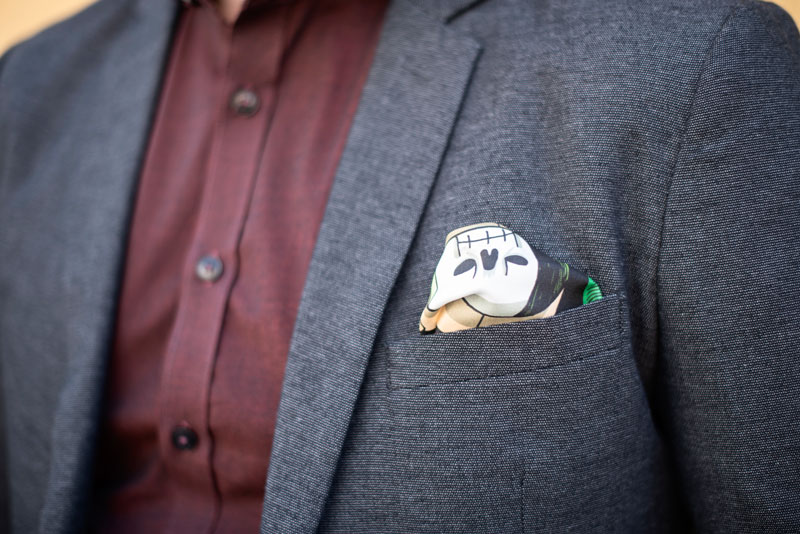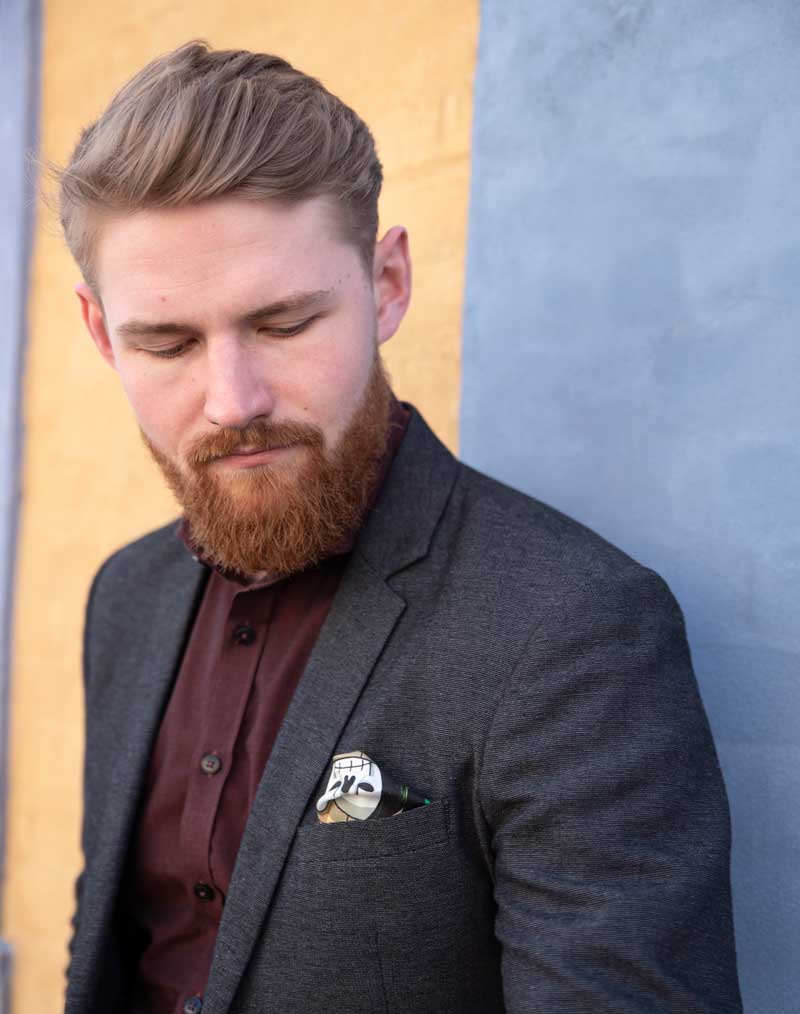 I also took a pack of their Lucleon bracelets, because i find they have some pretty sweet packs of bracelets for casual wear. You can see them in the picture beneath here. These bracelets are far from "fancy", but for the price i am not surprised.