Hey there!
To avoid falling into a deep coma, i have to check out new sneakers a few times a week. Sometimes i fall in love, other times i am just dissapointed… Those who made an impression on me, i showcase here!
Enjoy!
Adidas Prophere 2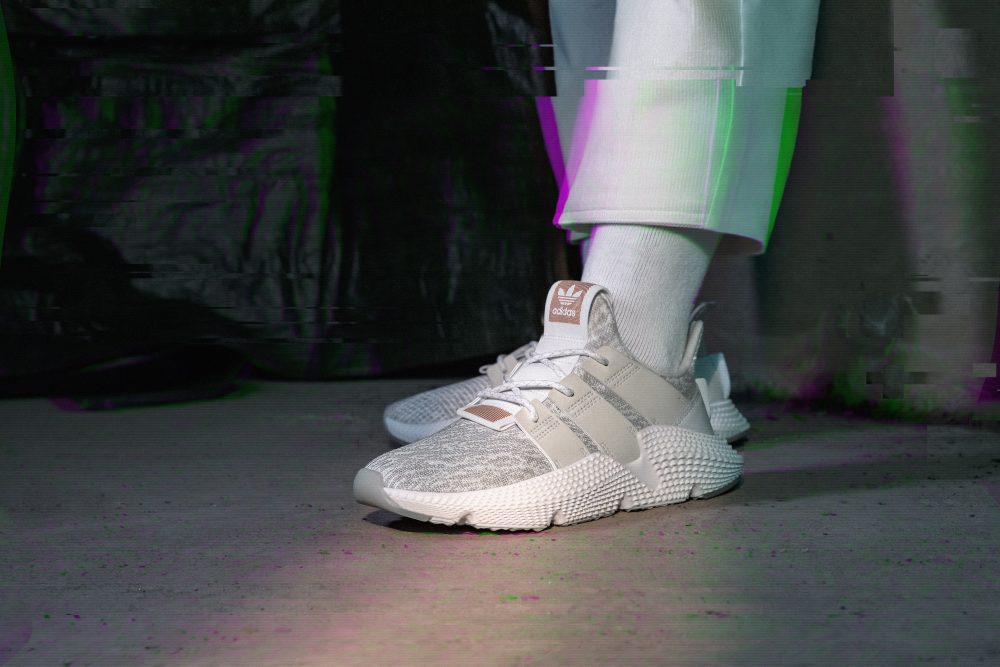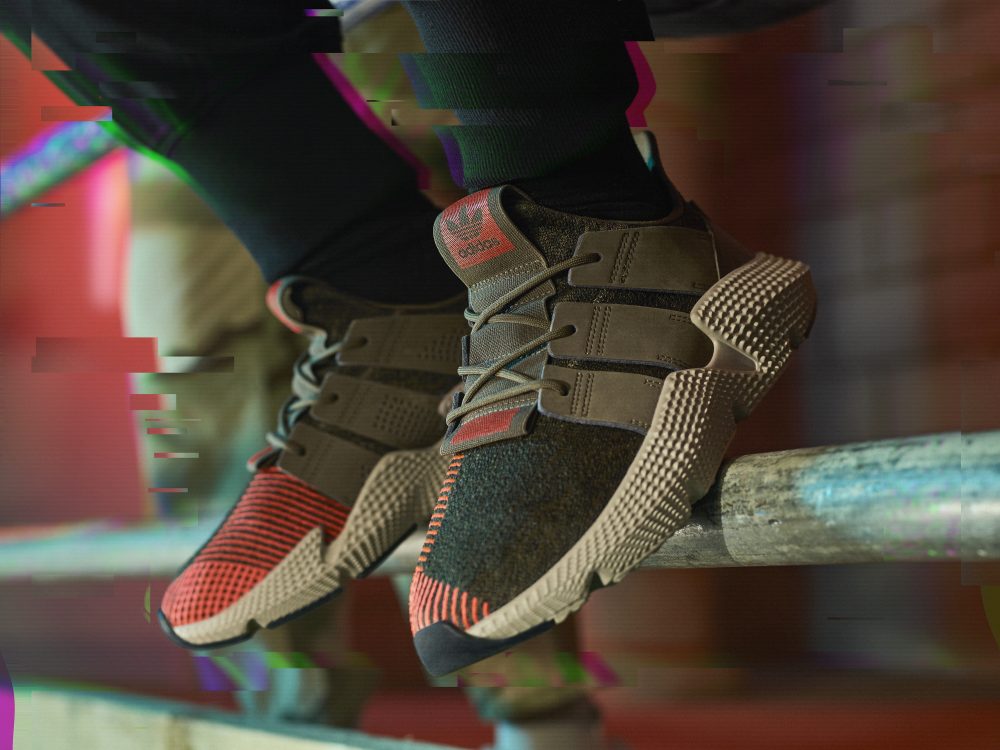 Lacey Baker X Nike SB – Not bad with a suit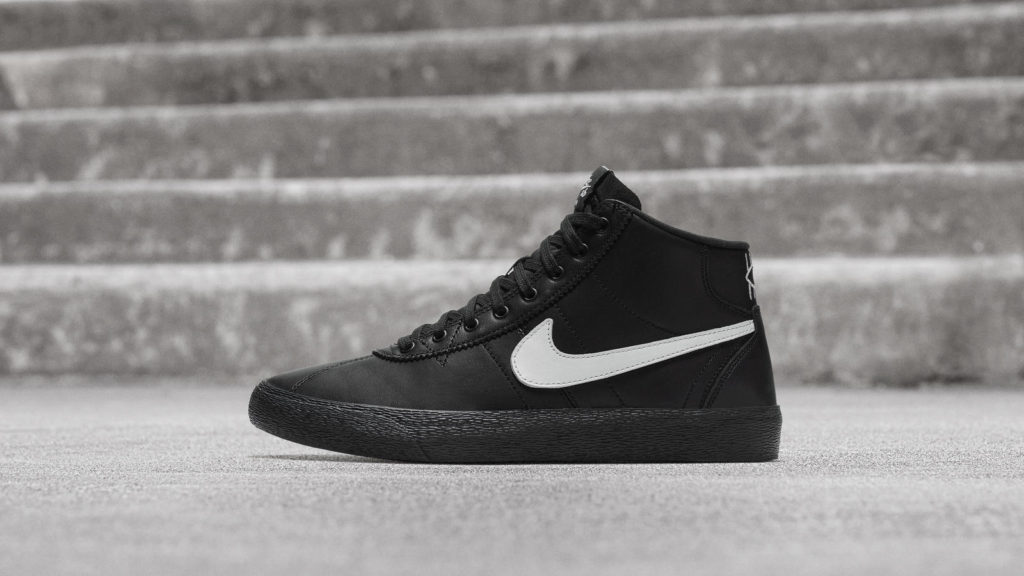 Jordan Off White X – Exclusively for the european market, you can find this baby the 2nd of March on Endclothing.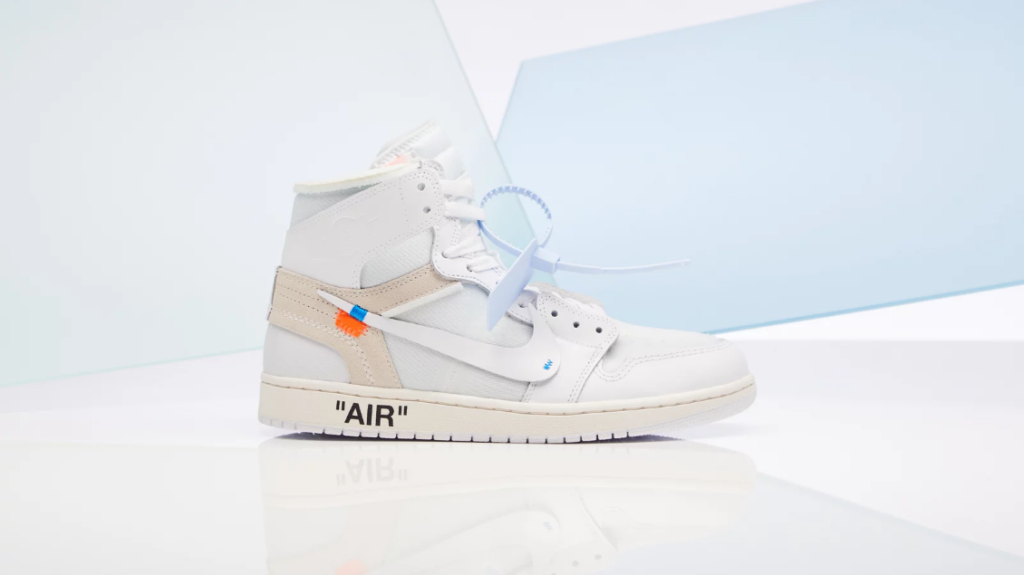 Nike Atmos Beast Pack 2.0 – Highly original…Coming out the 26th March