Helle there fellow sneakers addicts!
It's no secret that i love sneakers (i even wear them with my suits). So naturally i like to keep myself updated with the new releases even though my wallet doesn't always allow me to buy them.
I will be sharing with you my favorite releases from December / January. If you are still hungry for more after this, check out some more releases at Sole-u.com (That's were i get most of my sneaker fixes).
Enjoy!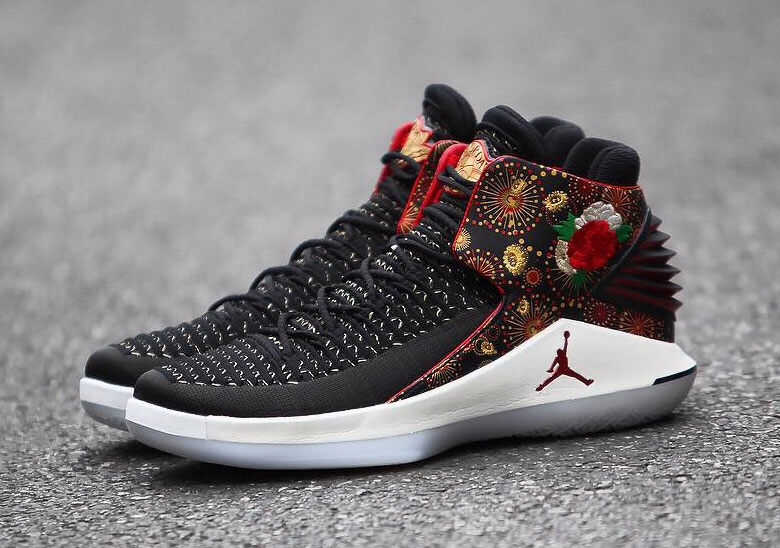 <img class="wp-image-552 size-large" src="https://www.hypeandstyle.fr/wp-content/uploads/2018/02/hyperadapt-team-orange-1024×543.jpg" alt="" width="850″ height="451″ Another version of the HyperAdapt 2.0