Hello everybody!
I recently came across Hims, a company specializing in hair loss prevention who wanted to share a guide they made. At first i was a bit sceptical and was immediately reminded about those cheasy looking clickbait ads for hair recovery. But after a google search it seemed to me that the science was legit enough, and commonly accepted amongst other men's magazines and testers.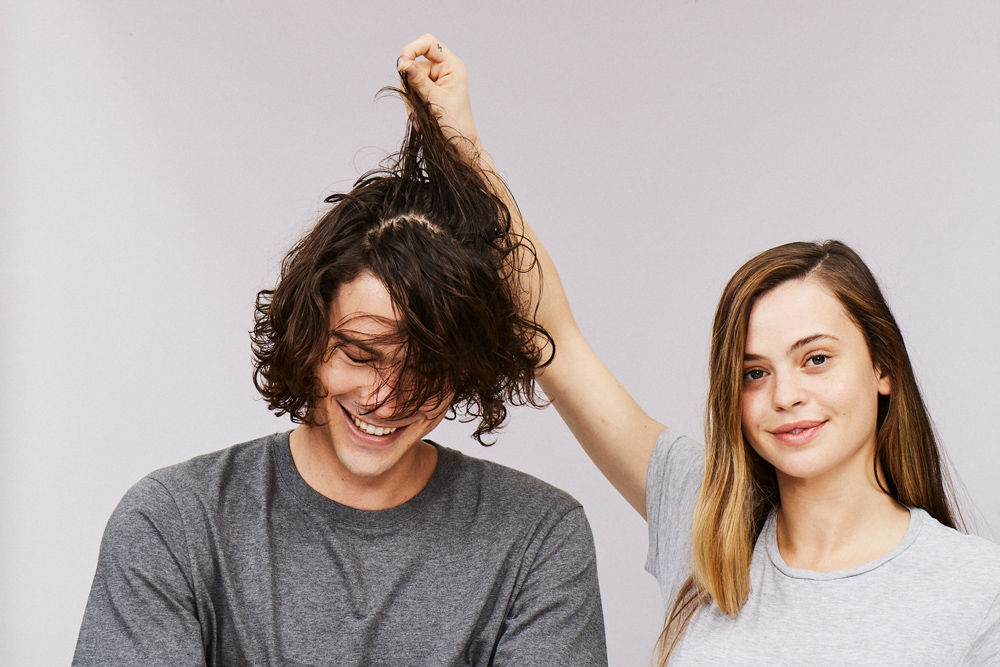 Now, i myself don't have this issue yet, but looking at my family i can say there is a fair chance i will have to deal with this later on. It is not a nice thought and i think most men would be lying if they say they don't want to be a "silver fox" in their later years. I know for a fact i look horrible with no hair, thanks to some drunk friends and a party prank/bet, so i would rather bring what hair i have know, to my grave.
So what's this post all about then?
I am not saying i am going to use prevention shampoo every day from now one, but i will definately consider it the day i start seeing signs of hairloss. But i know a few people who had to deal with this problem at an unfairly young age, and i bet some of you reading also deal with this.
That is why i am sharing their guide on my blog, in the hopes it can help and reassure some of you out there. For more tips and information, go check out their blog!
Enjoy!