Leather goods brand inspired by the journey.
La Portegna designates Spanish travelers arriving in Buenos Aires and freshly landed from Europe. These traveling roots are found in their product design. At the same time, the products awaken in us images of elegant travelers of the early twentieth century; elegant but also adventurous. An impression reinforced by the beautiful colors of leather they use.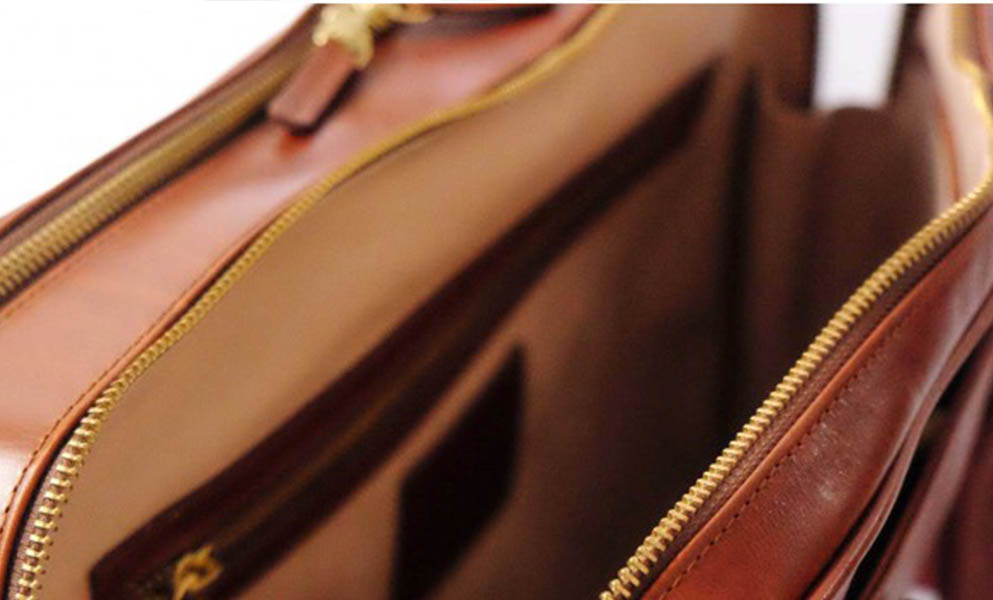 The traveling bags evoke long-distance journeys in Latin America or Africa, rugged landscapes, raw but sumptuous, while the leather portfolios evoke a traveling writer on the terrace of a New World café. Images that rocked the founder's youth when his grandmother told him about hertravels with … Ernest Hemingway.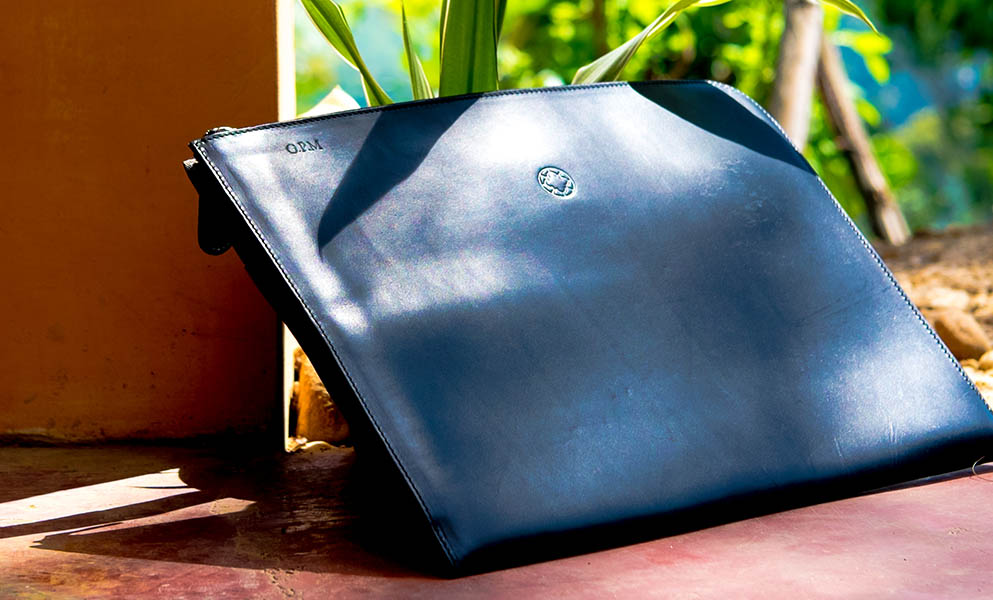 As you can see, the products are very inspiring, real invitations to travel. But that's not all. Inspiration without quality is nothing. Without quality, ther is no elegance.
José Urruta, the founder of the brand, who found the inspiration during a trip to Argentina, chose to have his products made in a small village in southern Spain , Ubrique. Why Ubrique? The Andalusian village has a centuries-old traditions of leatherworking. Ubrique is the secret of luxury brands who have their leather goods manufactured there. A fame that has earned the little white village the nickname Silicon Valley of leather.
As much to tell you that the quality is at the rendezvous. The products are handmade, the leathers are vegetally tanned with oak bark and nourished with olive oil. Vegetable tanning has two advantages: the color of the leather is deeper and skates superbly over time, and the process is much more environmentally friendly than the chlorine tanning usually used for lower quality products.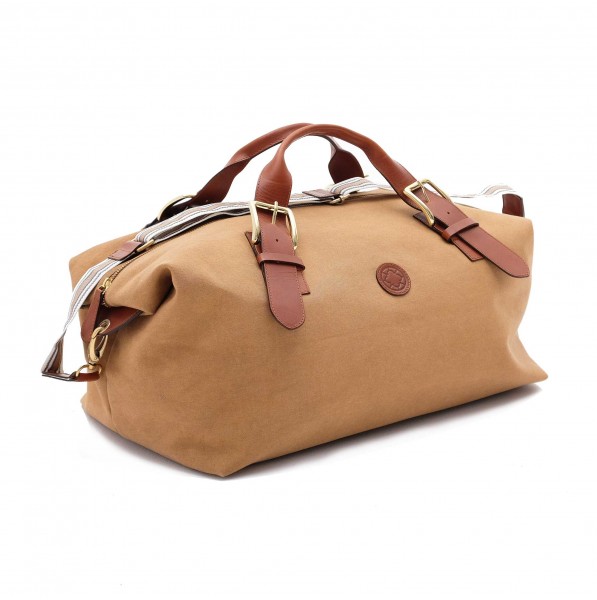 Conclusion:
La Portegna therefore offers superb, very high quality and very inspiring products. If the price is high, it is because of the work done by the Ubrique artisans and the quality of the leathers used.