Barely a month ago, I tried the Brandy Alexander for the first time in a local cocktail bar in Aarhus. Known to be John Lennon's favorite cocktail, it's a small, relatively strong alcoholic cocktail, but sweet and creamy and garnished with some grated nutmeg. It leaves a good taste in the mouth and it is aprécié as much by the men as by the women i know (I already impressed a girl with my version of the cocktail). I was inspired to create my own version after trying several combinations of cognac, bourbon and liquors. I ended up removing the chocolate liquor and replacing it with a shot of espresso with a coffeebean with hints of chocolate.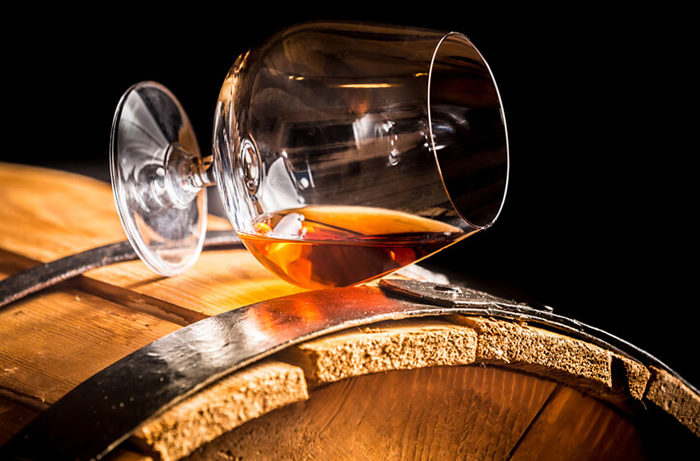 Recipe for 2:
– 3cl of cognac or brandy (I use Hennessy V.S)
– 2cl of Bourbon (Bullit bourbon or Four Roses)
– 2 cl of vanilla liquor (Galiano or Licor 43)
– 3cl fresh cream
– One expresso shot
I put everything in a shaker with little ice and I stir well! I replaced the nutmeg with cocoa powder, but the two works very well. For those who do not have an espresso machine, Kahlua liquor can replace the shot.