For my first "lifestyle" post, i wanted to share with you a cocktail i recently adopted. The bar "Le Coq" in Aarhus is the reason for my new addiction that I share with a small part of the local population. In 2016, Le Coq sold the most bottles of Chartreuse than any bar in the world! 1600 bottles in one year, which makes an average of 4.3 bottles per day. Pretty good 🙂
The recipe is simple, but does the trick: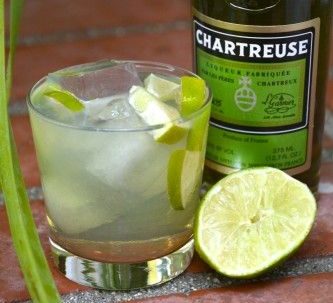 Green Chartreuse
Tonic water
A quarter of lime
To be dosed according to one's personal preferences.
Enjoy!