Bolido is one of those Microbrands that does it well! With a solid design language, a commitment to quality, the BEST leather straps in this price range and run by watch enthusiasts, Bolido deserves all of my best wishes and support!
I have previously had the honor of reviewing some of their models; see the Boldio Core Review and the Bolido X Review.
But as any good watch brand, Bolido is not resting on its laurels and has brought 2 new models to the table, with the same robust design language but with slight subtle changes (wich is as the core of their design language).

I will be doing a review of one of their newer models soon, but until then, enjoy these images and design reflections 🙂


Bolido TIPO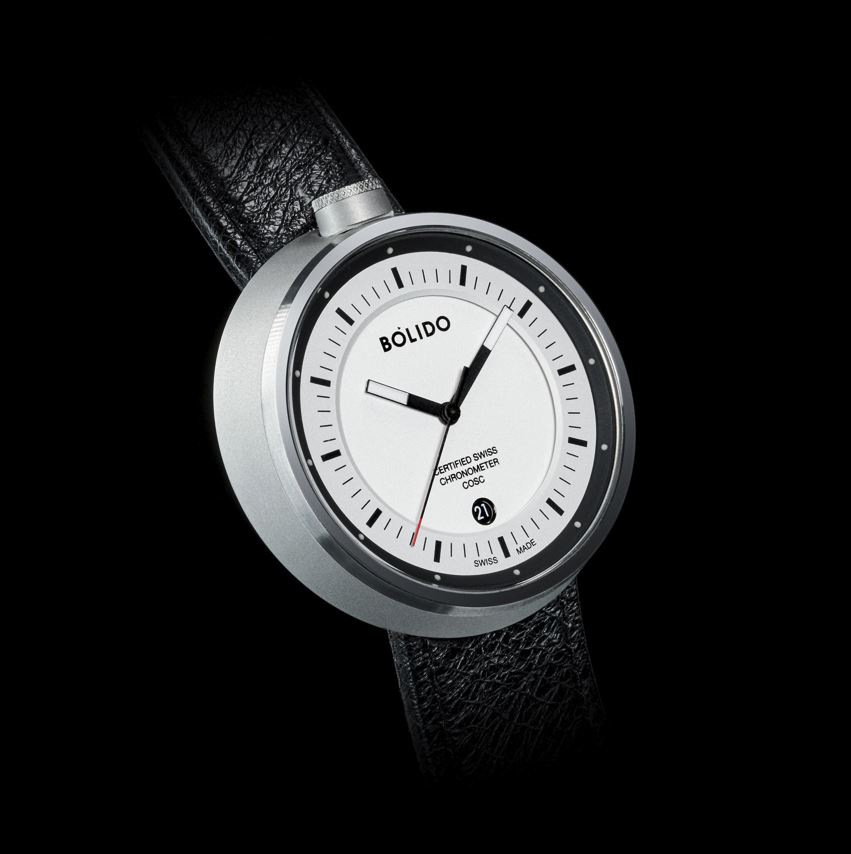 The big difference between their previous models and the TIPO are :
More detailed chapter ring with minutes
A simpler Rehaut with Luminous markers
More play with contrasting colors (and a new Red rehaut version for that Pop Culture Feel)
Higher quality standards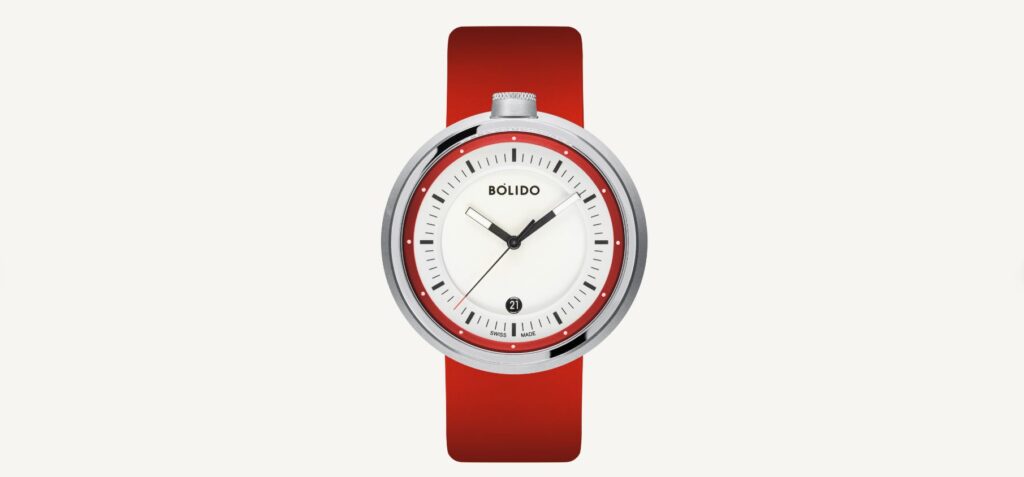 Overall, the TIPO is for the minimalism lover, who enjoys the simplicity packed on the dial with a rather simple yet unique and fun case. This model somehow managed to create the simplest uniqueness possible and it is exhilarating!



Bolido GEAR
The Bolido GEAR is the big brother to the Bolido Core and the title fits. The same center dial reveals the stunning STP 1.11 specifically designed for open dials. The changes are the following:
Overall, the GEAR is for the watch lover who wants more than just a simple dial and love the intricate workings of even the most basic movements. The GEAR has more flash and presence on the wrist, but without being gaudy.

Check out the video as well! :