Hey there fam !
So today, while working, i stumbled upon this brand called Bobby Abley and i instantly started smiling. They mix bold colors, humour and old animated televison characters to create funny, colorful and unique collections.
These are my favourite pictures from their lookbooks and runway shows, but go check out the rest on their website.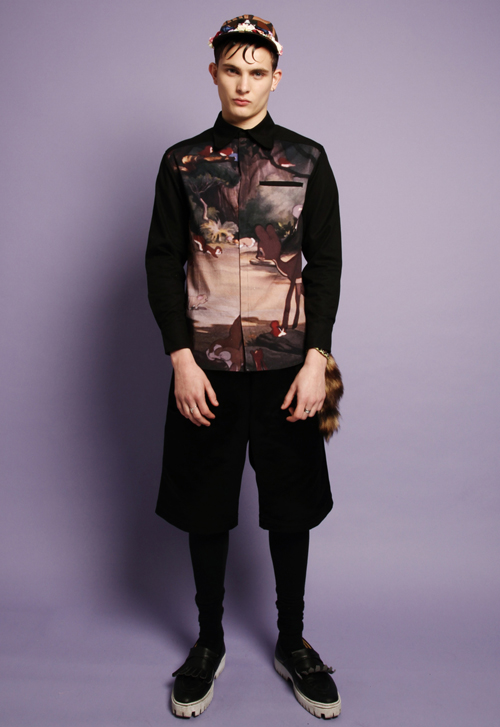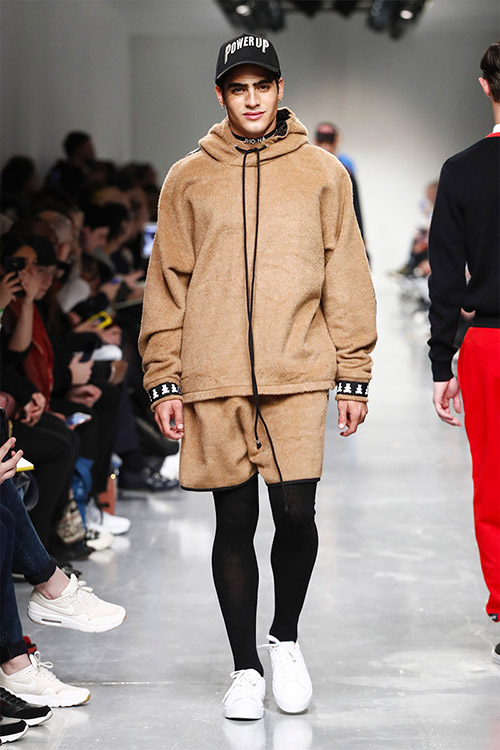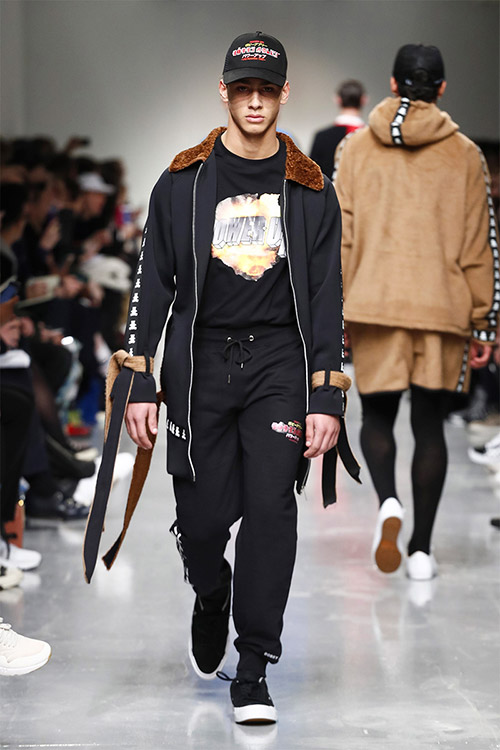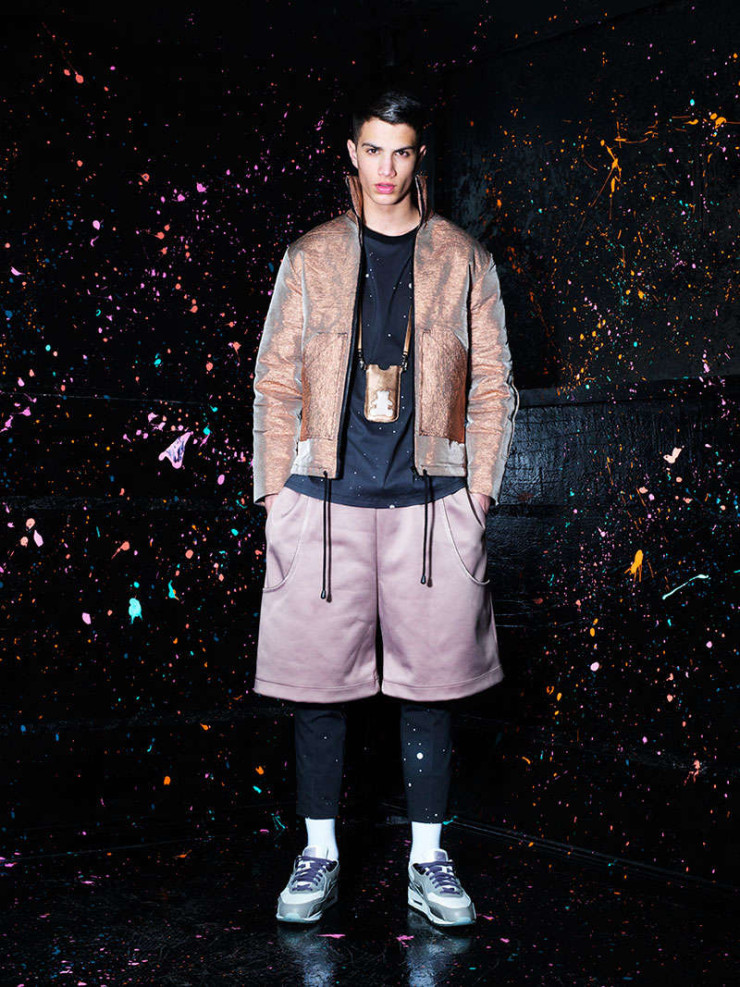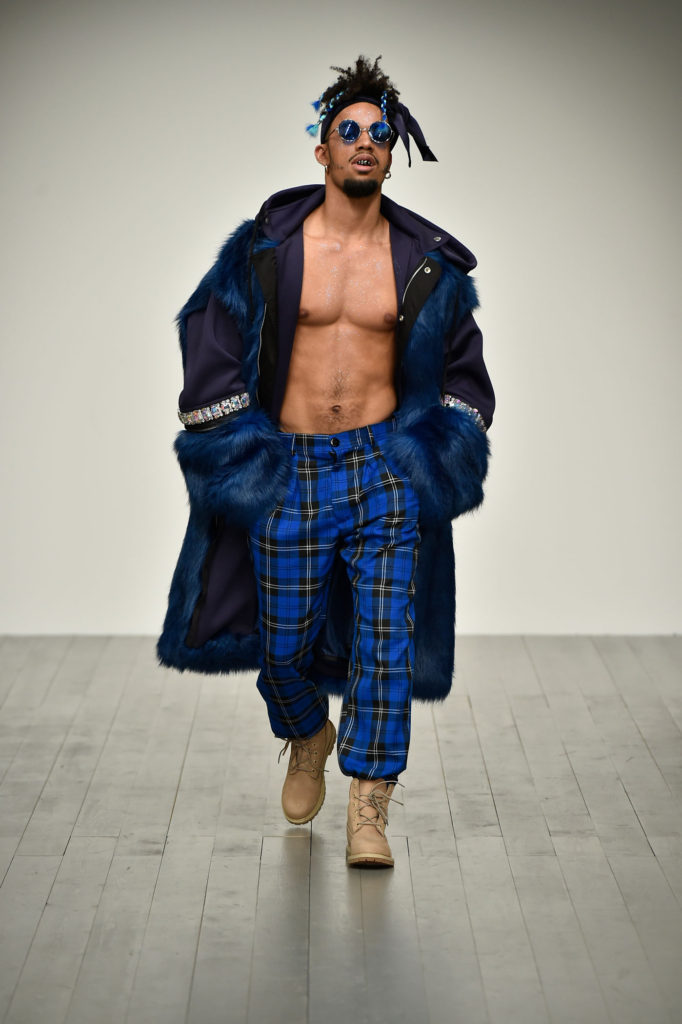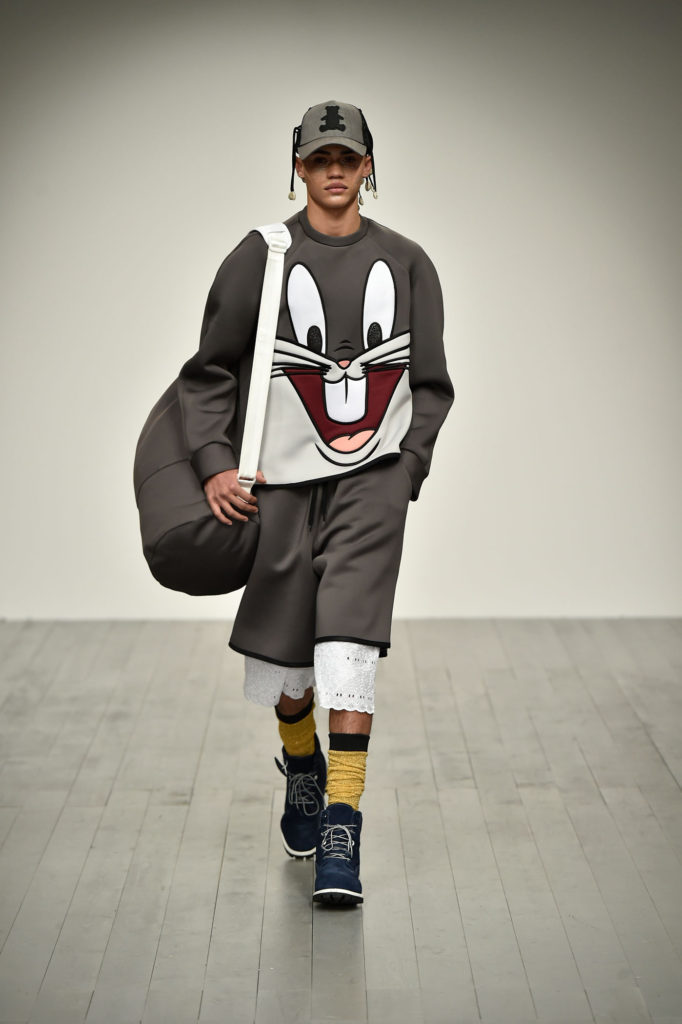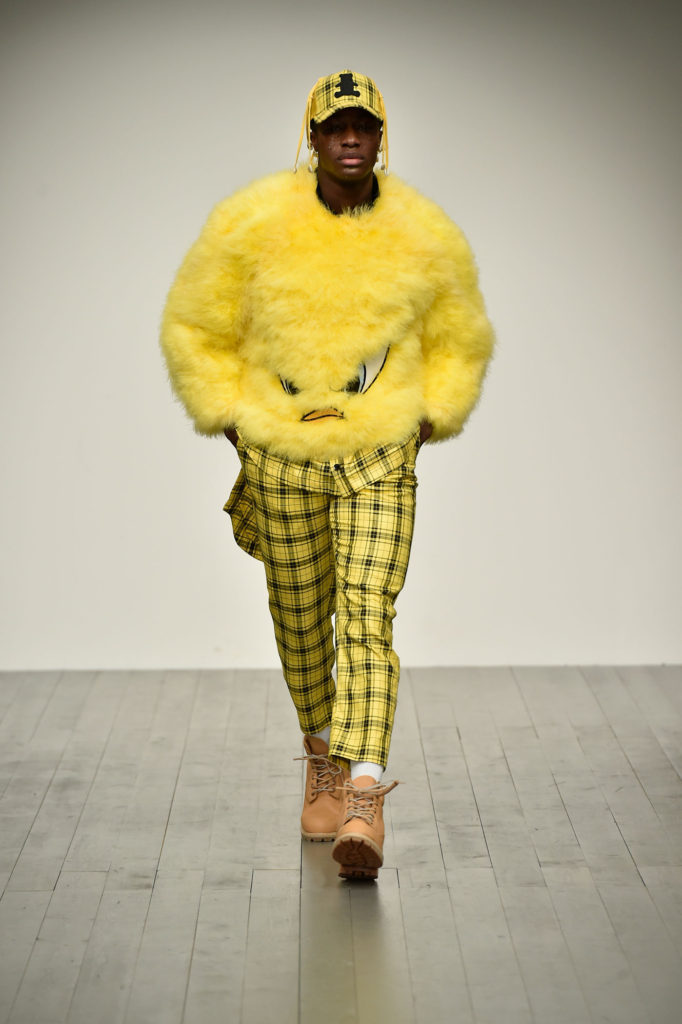 To be completely honest i didn't love their collection this year, but i did find 2 t-shirts that i might buy and i would recommend following the brand and checking out their next collection.
Here are the 2 t-shirts i wanted to buy: