Here are the latest release of microbrand watches, wether they are just in the kickstarter fase or ready for sale.
Baltic Aquascaphe Bronze Blue Gilt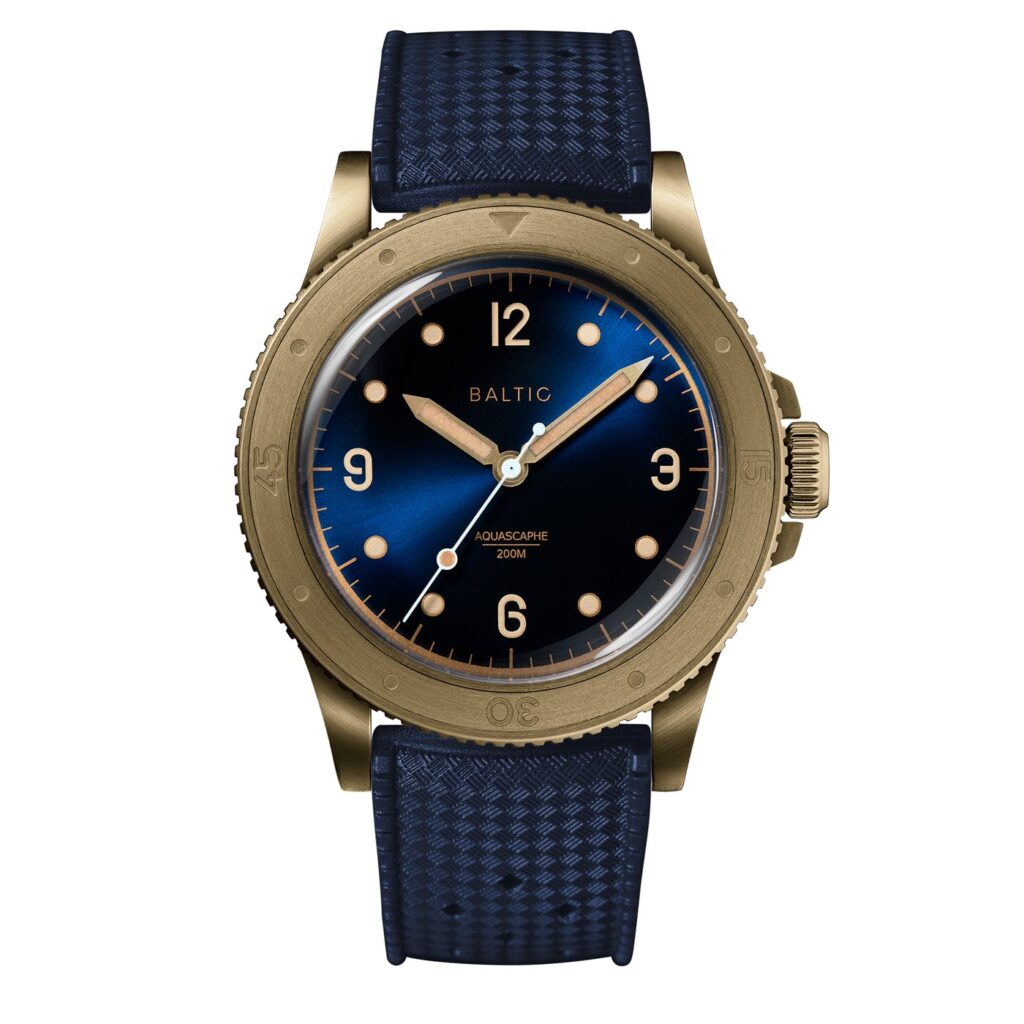 https://baltic-watches.com/en/products/aquascaphe-bronze-blue-gilt
Baltic is back in the game with their first bronze watch, a trend i thought was dying, but i have been wrong before. The blue sunburst dial looks amazing, but i don't think Baltic needs more of an introduction.



Hamtun Kraken H2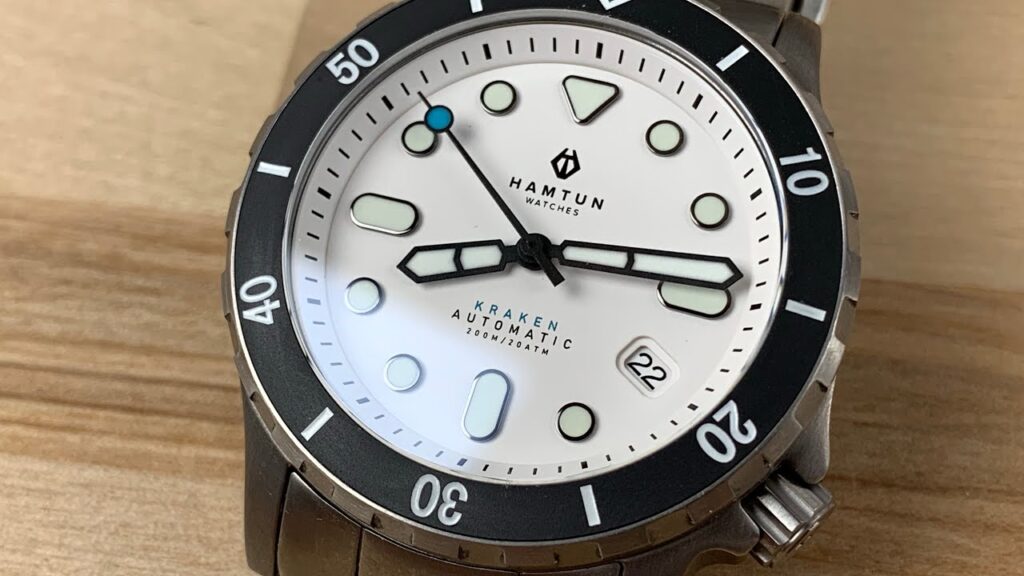 https://www.kickstarter.com/projects/rossdavis/hamtun-kraken-h3-the-best-titanium-watch-replaces-the-h2
The Hamtun Kraken h2 is a classic diver watch with many original details that enables it to stick out from the market without being a crazy concept watch.



OVD TitanicX 2
This OVD watch is actually one of their simpler models. Why do i say this? Well, they released a Mars themed watch with a literal mars 3D planet on the dial. It's a pretty good upgrade from their previous Titanic model and the lume seems to be off the chain !



Carzo & Lieutier Automatic Blue Velvet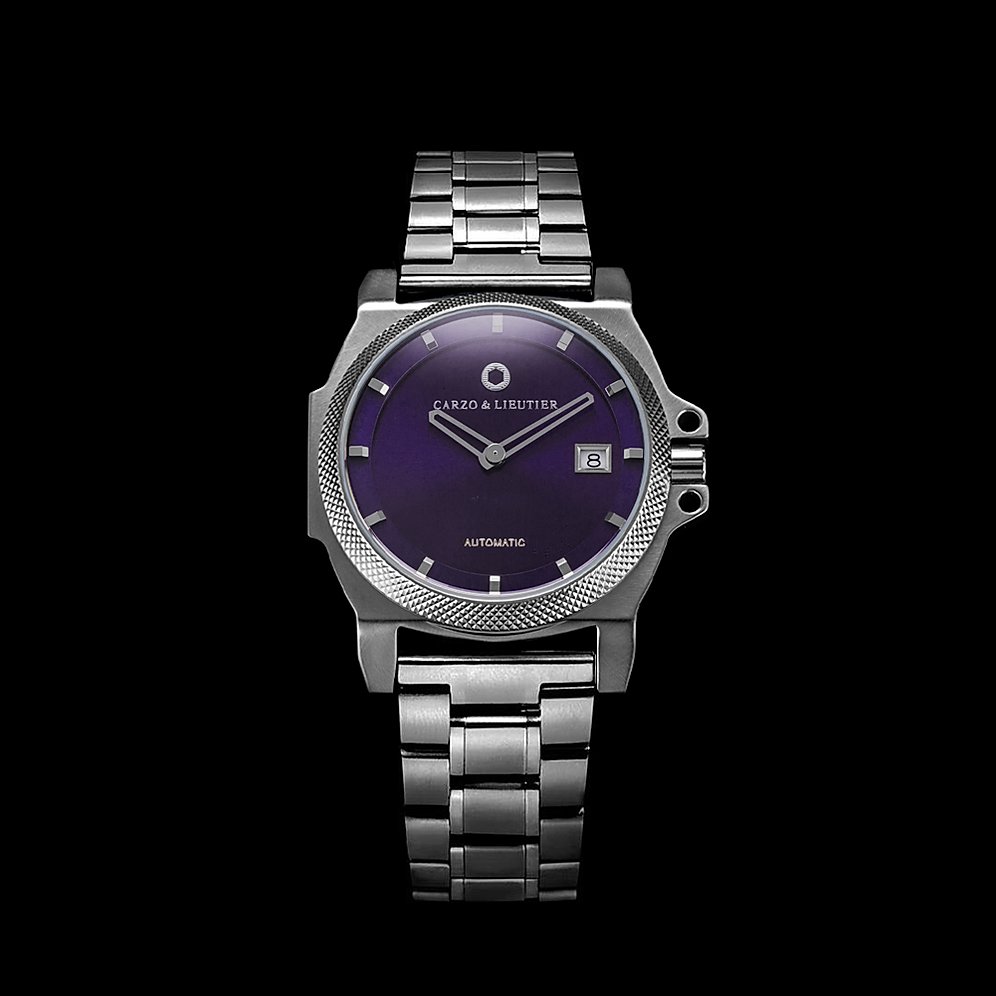 https://www.carzoetlieutier.com/product-page/saint-luxeuil-automatic-blue
Carzo and Lieutier is a watch brand like no other. They really wanted to stand out, and i believe they have achieved that with this strange beauty. Hopefully i can get my hands on one for a review and a close look at that purple dial !



Iconic Halocline Dive Watch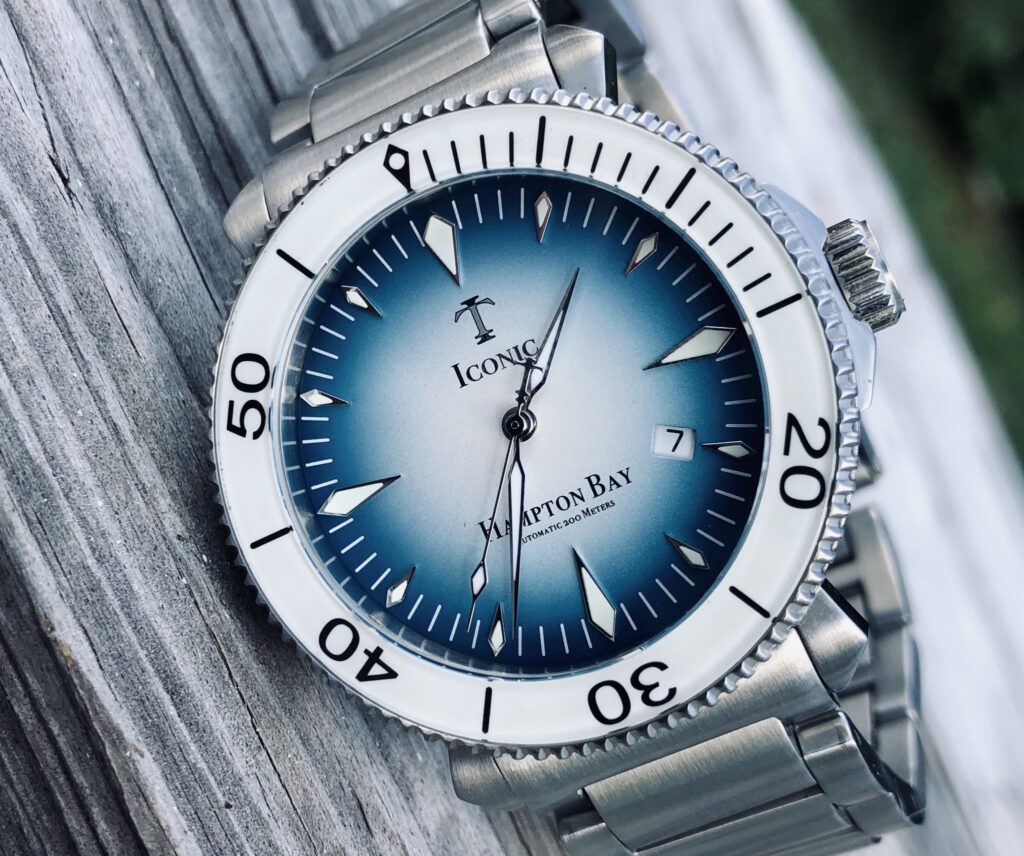 https://www.iconictimepiece.com/
Iconic timepieces had a bery successful Kickstarter campaign, and just like many of the microbrands out there, their watch is very unique ! I love those lugs and applied indices.